EWB Corporate Fundraiser
May 30, 2018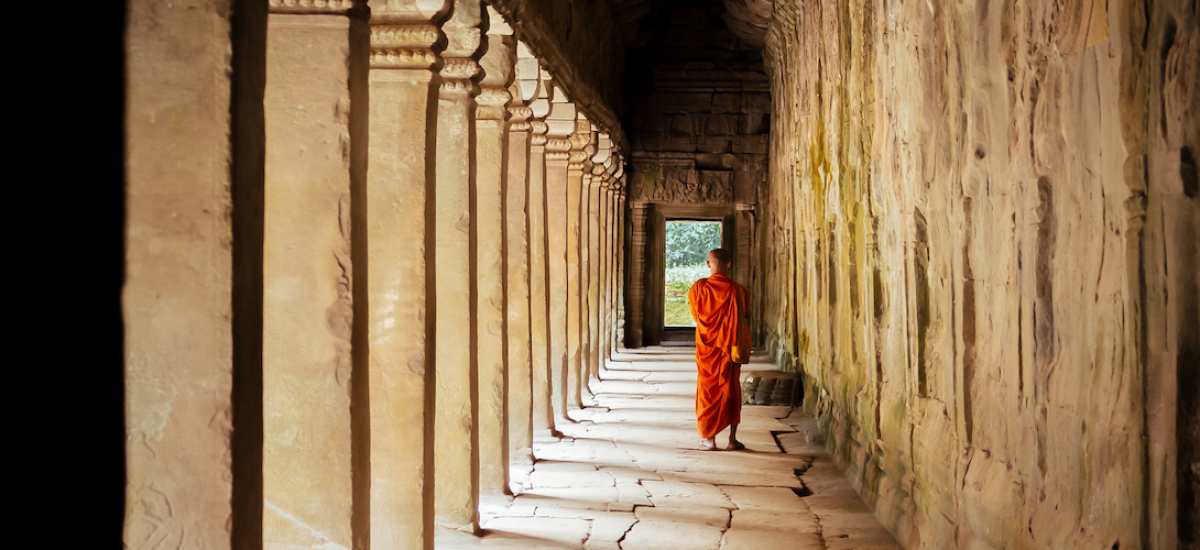 Bodyscape Yoga partnered up with Engineers Without Borders (EWB) to hold a corporate fundraiser through a morning yoga flow. The event was a huge success, raising $1000!
We were proud to join EWB, a not-for-profit organisation that support change through humanitarian engineering – basic needs are addressed, which are often lacking in third world countries. The funds raised will be going to their current project in Cambodia, where biodigesters are built to create energy.
Along with Rawsome and Simone Pérèle, Bodyscape Yoga sponsored for the raffles. Thank you to the 35 individual supporters who showed up to the fundraiser and it pleases us to know that with a little bit of help can go a long way!
Have a look at photos here!