Yin/Yang Offering: Saturday 29th January
January 17, 2022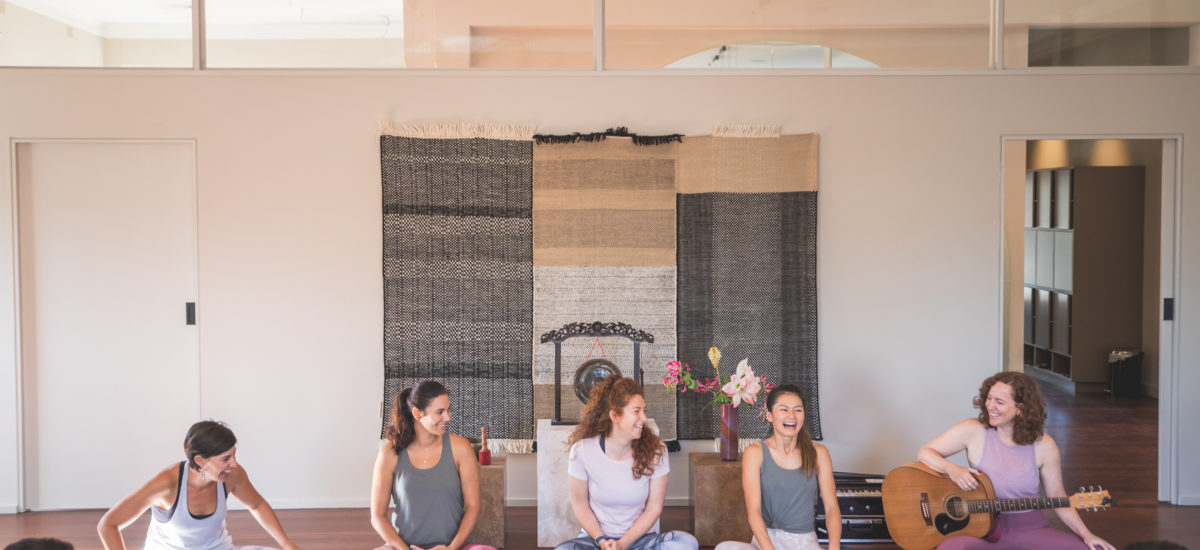 Flow From The Heart – This workshop incorporates the tools of yoga such as asana, pranayama, mudra, mantra, and mindfulness – to open the heart, inspire clarity and foster connection.
As expected, allow Lenni and Aasha to share their beautiful voices through sound. They will guide you through a heart-centred practice to ground, connect and focus your energy before lovingly setting intentions for the new year.
Please bring a journal & pen.
Refreshments & time to connect after the workshop.
Saturday 29th January 2-4pm
Cost: $65.00
Book now