Get to Know Us: Jing-Yun Wong
January 8, 2020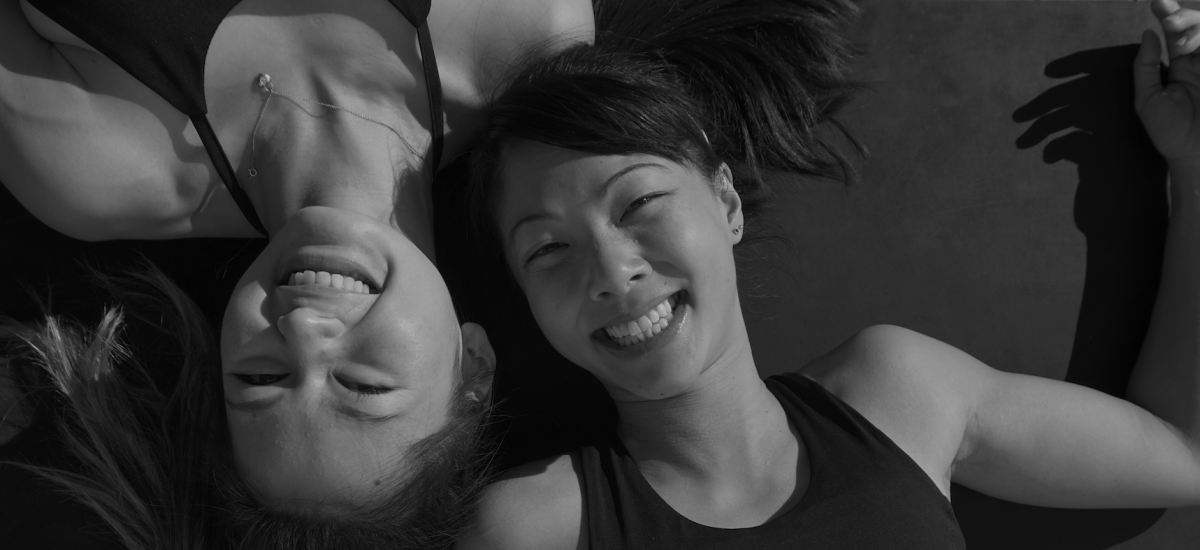 How did you get into teaching yoga / pilates?
I teach extreme stretch at BSY. I am a circus artist and an ex gymnast. My profession and hobbies have resulted in me wanting to share my skills and understanding with the wider community!
What's something you're currently working on in your own movement practice?
Having also worked as an occupational therapist, I am very interested in raising awareness for chronic pain, focusing also on health management and prevention. Being a performer, I am constantly working on the artistic side of learning skills and creating acts for myself and students.
"lately I've been…"
drinking:         coffee!!! and ginger and lemon tea!
eating:             lots of vegetables and grapes
listening:         to TED talks and music that moves me
watching:        raw food recipes on youtube haha!
admiring:        daily small acts of kindness
learning:          to set healthier emotional boundaries
letting go:        of past hurts
Describe what your classes at busy are like in 4 words.
Precise. Detailed. Encouraging. Fun.
If you could teach anyone in the world, who would it be?
Can't say there is any one person I would want to teach. I think I just want to teach anyone that is keen and would like to learn, or for those who may not have had the opportunities.
Why Bodyscape?
I enjoy the warmth and love that Rosanna and all the teachers give to the students and community. The studio and all who are involved, radiate inner beauty, integrity and passion for the health and wellbeing of others.