Kids Yoga
September 23, 2019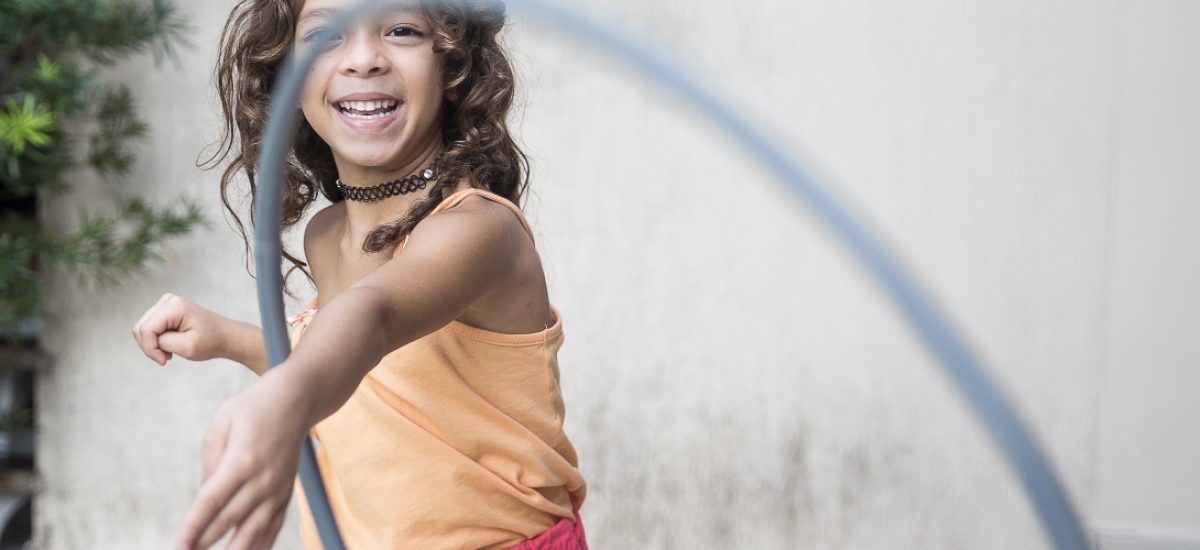 Tuesdays 23 July – 24 September 2019 | 2.50-3.35PM
Kids Yoga is a fun way of introducing playful exercises that will help children with movement, creativity and relaxation. This is a 10-week course, held every Tuesday 2.50-3.35pm, for children ages 4-10. Term 3 begins on 23 July 2019, and drop-ins are also welcome.
There will be storytelling amongst the fun and creativity, where children are encouraged to express themselves without judgment, in a non-competitive environment. They will learn about respecting their own bodies and each other, and make friendships through group activities. Yoga will help with sleep, posture, anxiety and even asthma.
Many tools and techniques will be offered for children to take away with them for life! With more and more demands placed on children, it's important they have a safe space to gather where they feel nurtured and supported. Through yoga and mindfulness, we will teach them how to manage difficult situations where they may feel overwhelmed. Treat this as ongoing development so your children can be resilient, confident and happy.
10 week term: $150
Drop-in: $17/class
Book now