Kirtan Night for The Great Night of Shiva
March 4, 2019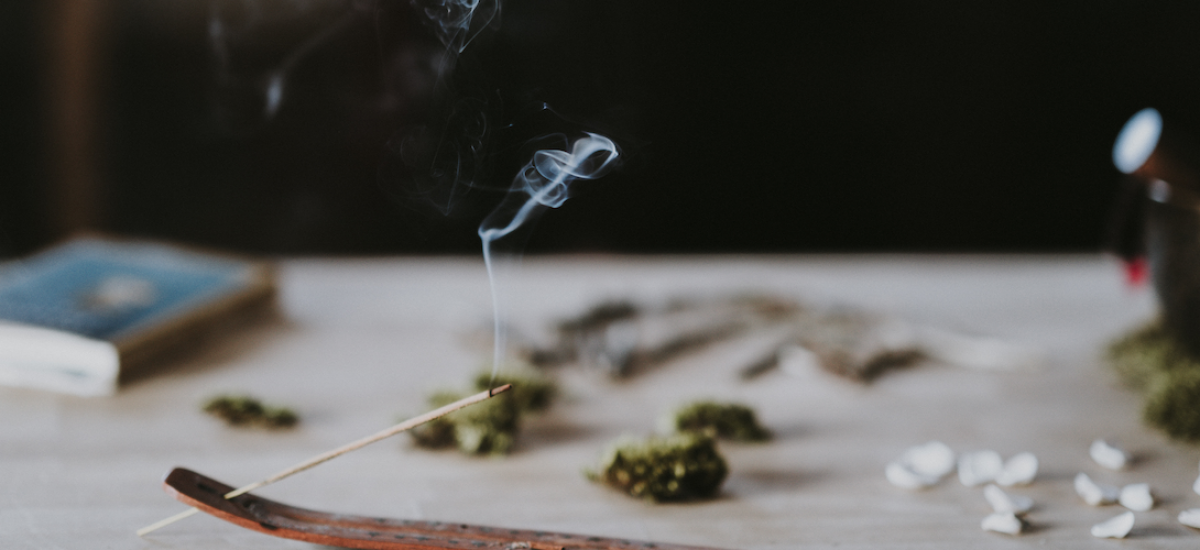 Monday 4 March 2019 | 7.15-8.15pm
Mahashivratri, known as the "Great Night of Shiva" is the most significant event in India's spiritual calendar. Prayers and mantras are magnified 10,000x on this powerful night, which happens once a year on the 13th moon. This year, it falls on Monday 4th March 2019.
Raise your vibrations, and join Rosanna and Bodyscape student Aparna Baruah, a yogi and musician (singer/harmonium player) trained in Indian music, for an evening of chanting and devotion to Lord Shiva!
Let's make the night of Mahashivatri an opportunity to experience this tradition and belief rooted from thousands of years ago in it's offerings as:
– An ideal time to detox the body (we encourage fasting at least 2 hours before the kirtan)
– Intention to create resolution & prayer
– Inspiration to awaken the yogi you are
– Awakening of the higher qualities of "Being" such as abundance, harmony, love and wisdom
– Witnessing of growth in your yoga journey
Investment: By cash donation on the night (suggested $15)
Due to high demand, please book online, it will show up as a free class. This is to confirm your attendance at the studio.