Partner Yoga Workshop
May 24, 2018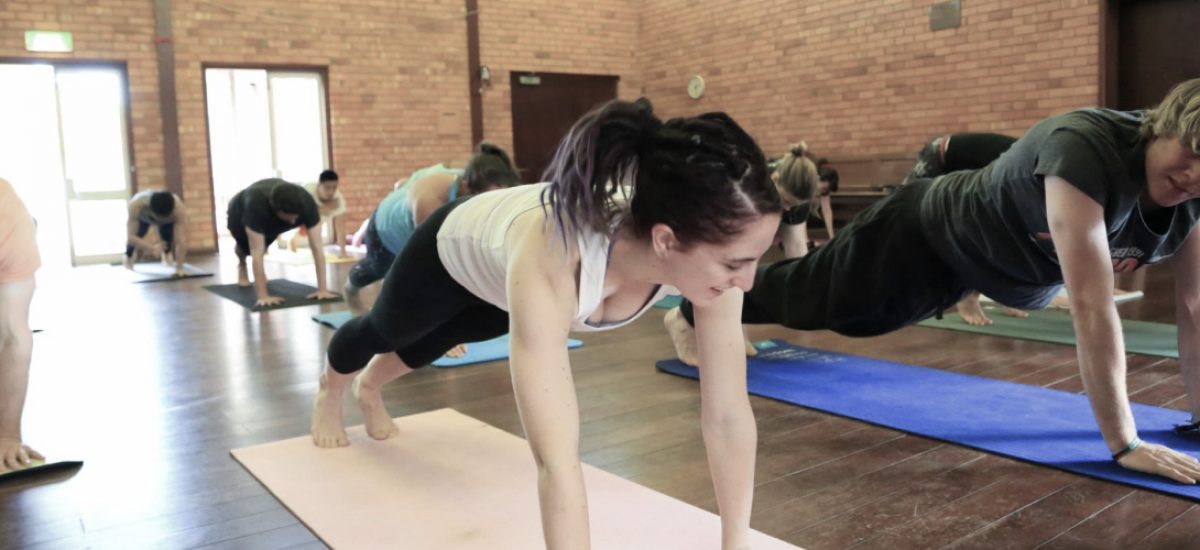 What a treat to have hosted Sarah & Jamie from Infinity Yoga Perth to share their partner yoga practice with us!
A full room of exuberant yogis on Sunday afternoon gathered at Bodyscape Yoga ready to take on 3 hours of conditioning, partner acrobatics, yoga and massage.
Thank you all for showing up, trying something new and smiling all the way through.This partner yoga thing – it's taking off! See the amazing photos here, taken by Stephanie Ti.