Recipe: Ginger Tea
November 12, 2022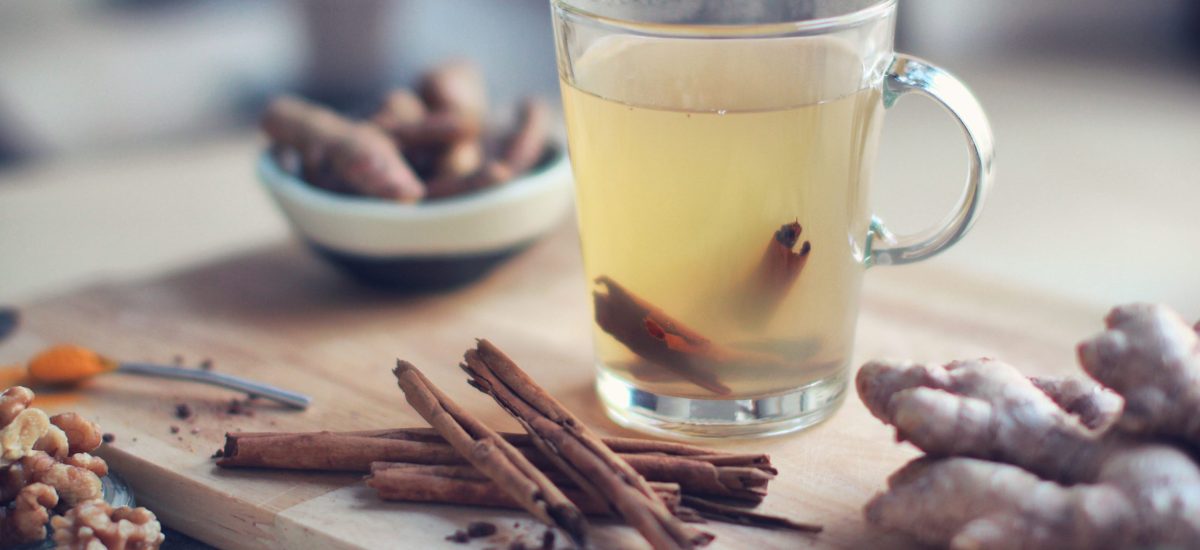 Ever wondered how to make the perfect ginger tea?
Add:
1. To a cup of hot water, add just under ½ teaspoon each of
– ginger powder
– fennel seeds
– cinnamon
– and a pinch of clove powder
2. Let the herbs steep for about ten minutes
3. Strain them out of the tea before drinking.
Drink as much of the tea as you wish.
Be careful taking ginger if you are also taking blood thinners or aspirin.
How to Beat the Flu
Another Recipe: The Natural Home Remedy for a Sore Throat