Spring Cleanse – are you joining us?
October 28, 2022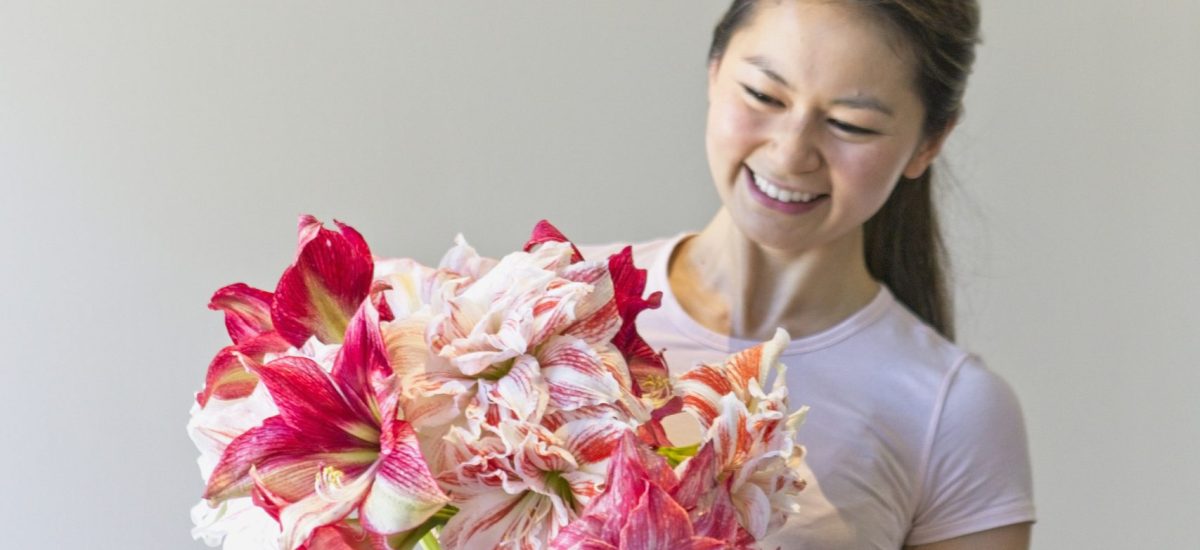 We don't know about you, but we are so ready to shrug off the heaviness of winter and move into summer with a refreshed approach.
5 days and 5 simple tips to cleanse the body and guide it gently back into a greater state of balance.
Here's more info on what our DETOX looks like.
We know that sometimes it can feel like there is just not enough time to take care of our own wellbeing, and the very idea of a cleanse or detox can feel overwhelming. Maybe you don't know where to start or perhaps you have tried before but found your willpower wilting after just a few days?
There could be lots of reasons for this but in our experience, some of the most common reasons that cleanses fail are attempting to do it alone – that's never fun.  Or diving in too fast without sufficient preparation – that rarely works.
Prioritising care and exploring change looks a little different for everyone, and while there's no wrong way, we would love you to join us on our simple 5 day cleanse to kickstart your health slowly, sustainably and most importantly, together!
Why is it important to cleanse?
There are ancient teachings that Peta, Jaime, Rosanna and Lisa embrace in their approach to supporting your health – and we will be drawing from these over the next few days. For now, let's summarise.
In holistic medicine, balance is king. Living in harmony with natural cycles and rhythms is the secret ingredient to living in optimal health. Yet we live in a world where it is very easy for our bodies to slip out of balance. We may have a few nights of poor sleep, or a big project that is stressing us out, or have been eating less well than usual, or travelling or injured and out of our daily routine  … and so on and so on.
When this happens, our bodies process our food, our thoughts and our emotions less well than usual, and toxins accumulate. When our systems are overtaxed, they begin to break down in a multitude of ways. Allergies, headaches, depression, irritable bowel syndrome, fatigue, weight gain, and insomnia are just a few of the symptoms that can result. Many of these common ailments are the direct result of toxin build-up in our systems that has accumulated during the course of our daily lives. Ayurveda teaches us to spot early warning signs and act before these dis-ease states settle in, or better yet, take steps to ensure they don't show up in the first place.
So even if you don't have any obvious ailments, just like we need to service a car for it to run optimally, it's a good idea a couple of times a year, to take the time to reset.  To bring yourself back into balance.
Join our fabulous wellness therapists as they share simple tips to support you move into vibrant health and restore your body's ability to heal itself.
Sign up and receive an email every day, direct to your inbox
– On Tuesday and Wednesday Peta, our Ayurvedic practitioner will kick us off with simple ways to cleanse the diet.
– On Thursday, our Oriental Medicine doctor Jaime, will share tips to support the liver –  essential to breakdown things efficiently, as well as some great acupressure points you can do at home.
– On Friday, our yogi Rosanna will share some moves to support better elimination and cleansing.
– And finally on Saturday, Lisa our Wellness Spa Manager, has a tip for cleansing your body – and you might be surprised at how easy this can be.
Sound good?  Sign up using the link below and we'd love you to share with your friends.
One final thing, if you're keen, you can already start making some simple changes to help get the most from the cleanse. Reduce or even better, stop eating meat and takeout if they're part of your diet, and then slowly ease back on the harder to digest foods like sugar, wheat dairy, alcohol and caffeine.
See you Tuesday 1st November 2022.
Sign Me Up