Yoga for Motherhood
May 12, 2019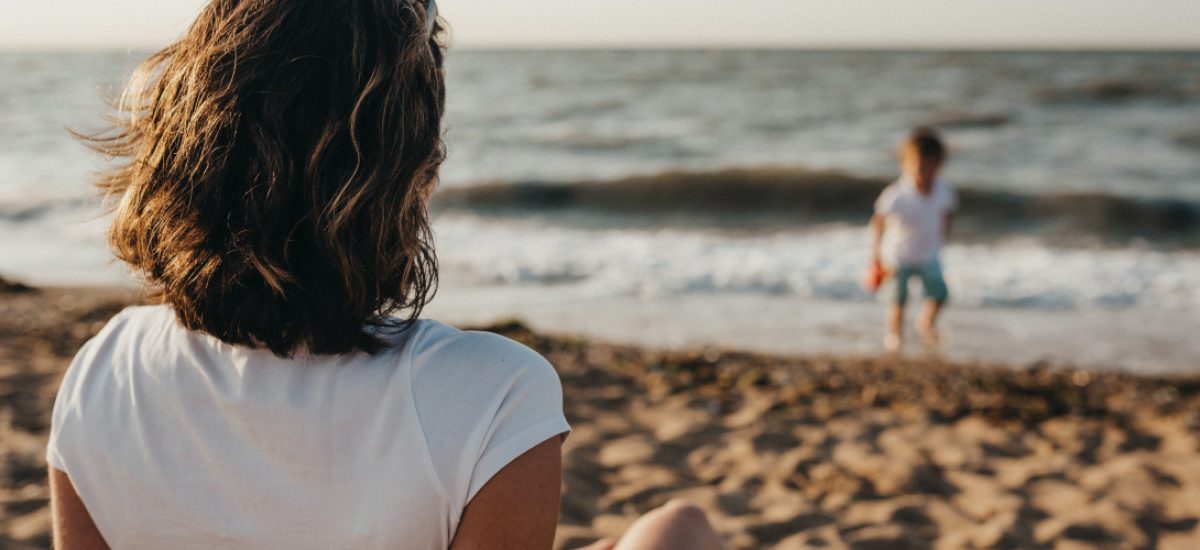 Sunday 12 May 2019 | 2.30-4.30pm
Give the mothers in your life the gift of some peace and quiet this Mothers' Day!
Motherhood is thought of as the most joyful and exciting time of a woman's life. But it can also be stressful and overwhelming. We want to be the source of endless love and patience for our kids but all too often we find that with the relentless demands of motherhood we tend to put ourselves last which empties our cup and leaves us feeling fatigued, irritable and resentful.
Whether you have an 8-week old or an 18-year old, take some time out in a supportive, judgement-free space to find some calm and reconnect with yourself.
Rather than another voucher for a massage, ask to be booked in to receive some true, soulful nurturing – a gentle yoga flow for all levels, pranayama, guided meditation and relaxation plus the opportunity to connect with like-minded mums over some tea and plant-based treats from 'Made with Love by Flo'. Leave with simple practices you can implement at home to help manage expectations, keep the cup filled and find calm amidst the chaos.
Join mother-of-2 and resident yoga teacher at Bodyscape, Aasha Broad as she shares the practices that have helped her stay sane during these early years of motherhood.
*If your mum is hesitant about attending, you may book for yourself and your mum.*
TO BRING: a notebook/journal and a pen
INVESTMENT: $50/ticket – tea & treats provided.
Book now