Vinyasa & Music – International Day of Yoga
May 31, 2022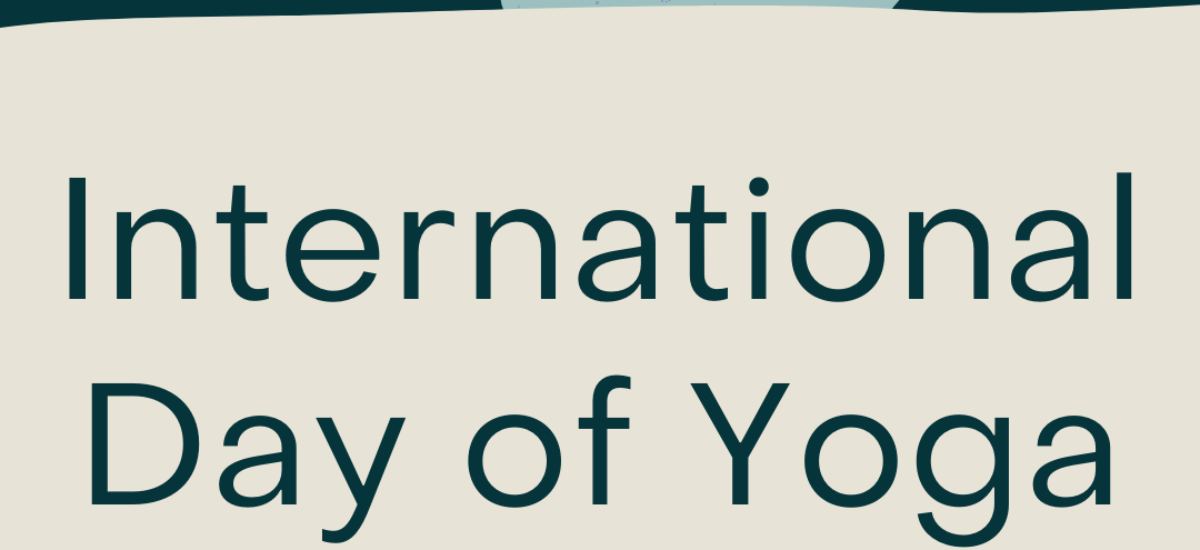 Our Special Class on International Day of Yoga: Tuesday 21st June 2022, 6-7pm
A soulful connection of movement and song with senior Bodyscape teacher Lenni Munro.
Not your usual Vinyasa, this FREE 60 minute class will include live acoustic guitar music and some well known soulful tunes during the practice.
Feeling Good by Nina Simone
Songbird by Fleetwood Mac
The class will end with an extended savasana so you can enjoy Lenni's vocals and guitar. As always, we welcome all levels of students no matter your experience.
Giveaways:
– Win a 60 min massage
– Everyone receives a complimentary 45 min sauna session
– Everyone receives a $20 Bodyscape Spa voucher
This event is SOLD OUT. However we have added another date, Sunday 26th June at 4-5pm.
Book FREE CLASS on Sunday 26th June, 4pm