COVID-19 and Moving Online
March 23, 2020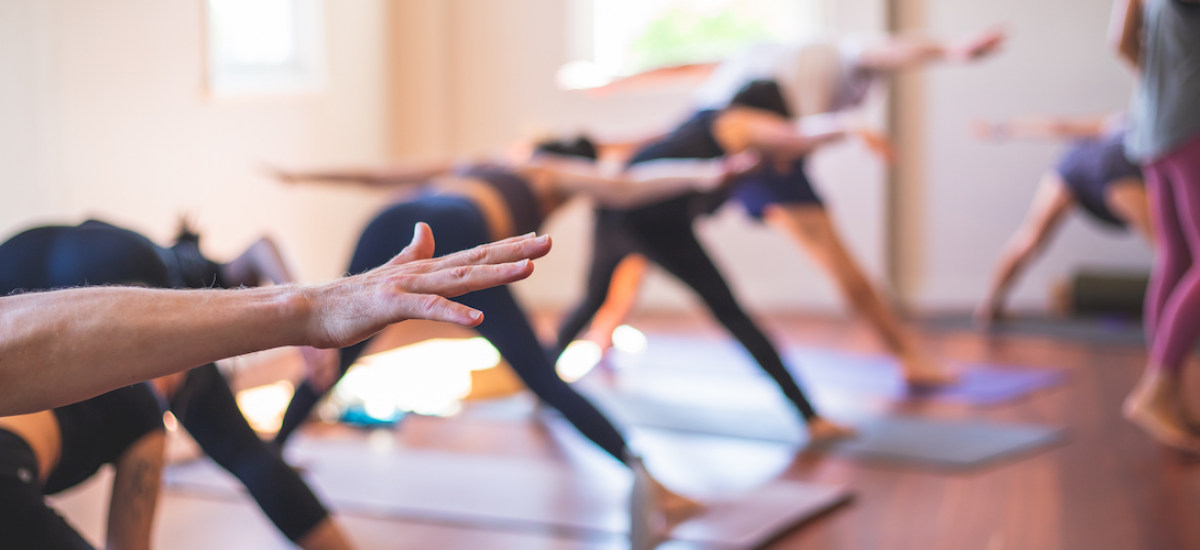 Dear Bodyscape community
It has honestly been a whirlwind of a year for Bodyscape but we wish to thank you all for your support, from the bottom of our 'broken' (but optimistic) hearts.
The City of Nedlands has not had our best interests but we have stayed resilient and are now moving forwards.
What have we decided?
While the world is collectively screaming people to #stayhome during COVID-19, the situation is that most business owners and yoga teachers are choosing to work because it keeps a  sense of unity with our community but because YOU are helping us too. In reality, staying home is something we agree with too. Please recognise we have been needing to balance this with trying to heed best practices and public health guidelines.
It is with sadness that we will temporarily close the doors to our new studio, effective immediately.
Thank you or those who have showed compassion for this dilemma we are in. Please recognise we have been needing to balance social responsibility with personal responsibility.
What next?
Your support has been so important. It is more than just a #supportlocal hashtag.
We are hard at work to support your home practice with video content with your favourite teachers. We will have these online to you by early next week and send additional details as soon as we have them.
Can I still practice with you?
Although our physical space might be closed, it is more important than ever to keep up with your wellness routine.
Option 1: Wait for the online video platform
Option 2: Private 1-1 sessions via Zoom. You get us all to yourself on your screen.
We continue to thank you for your support!
Author: The Bodyscape Team