NEW Unlimited, On-Demand Videos on Members Hub
April 15, 2020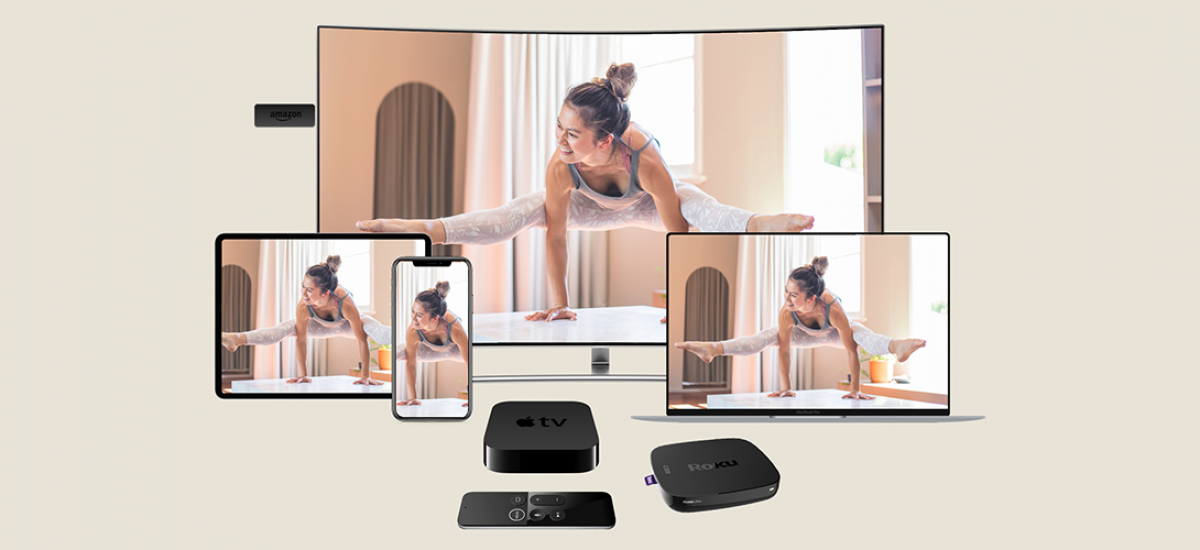 Bodyscape is what it is today because of our commitment to you. Since the closure, we've been working tirelessly day and night on creating the long-awaited Members Hub to keep you on track with staying sane, and well. Today we deliver the most premium at-home practices you've seen.
We hope you'll find something on the Members Hub that provides you some comfort during this time. If you are feeling stuck, please email us on hello@bodyscape.com.au and we'll find you a video to send you that matches where you are right now.
Join now for member-only exclusive video content weekly and let your mood and energy dictate the style and length of class (from 5 mins to 1 hour).
Author: Rosanna Susanto
Bodyscape Founder
Take me ONLINE to Members Hub