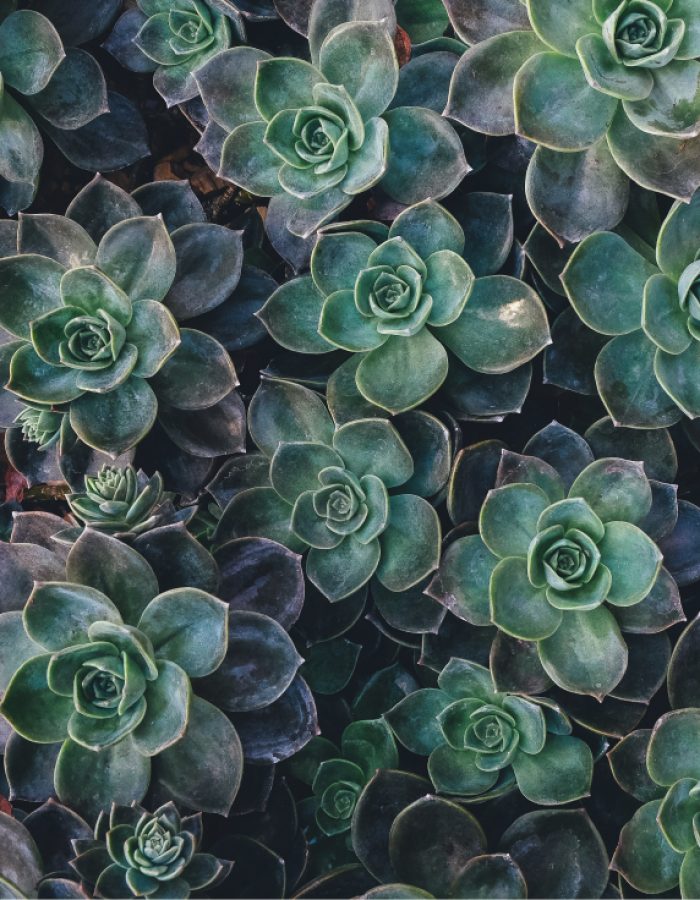 Yoga Teacher, Pregnancy Yoga Specialist
Aasha discovered yoga as a teenager, and spent close to 5 years immersed in Ashram life at the Vedanta Academy in Malayli, India, where yoga in all its forms is woven into a regular day.
Since returning home with a Diploma in Vedanta Philosophy and her Yoga Teacher Certification from the Bihar School of Yoga, Aasha now enjoys the challenge of integrating the spiritual into the everyday. Aasha has also worked as a high school maths teacher, as well as welcoming her two daughters into the world. Pregnancy, birth and motherhood have been the greatest of teachers and Aasha is passionate about supporting women through these important stages and using yoga as a tool to guide people back to themselves, providing a place to land and a way to return home amongst the chaos of life.