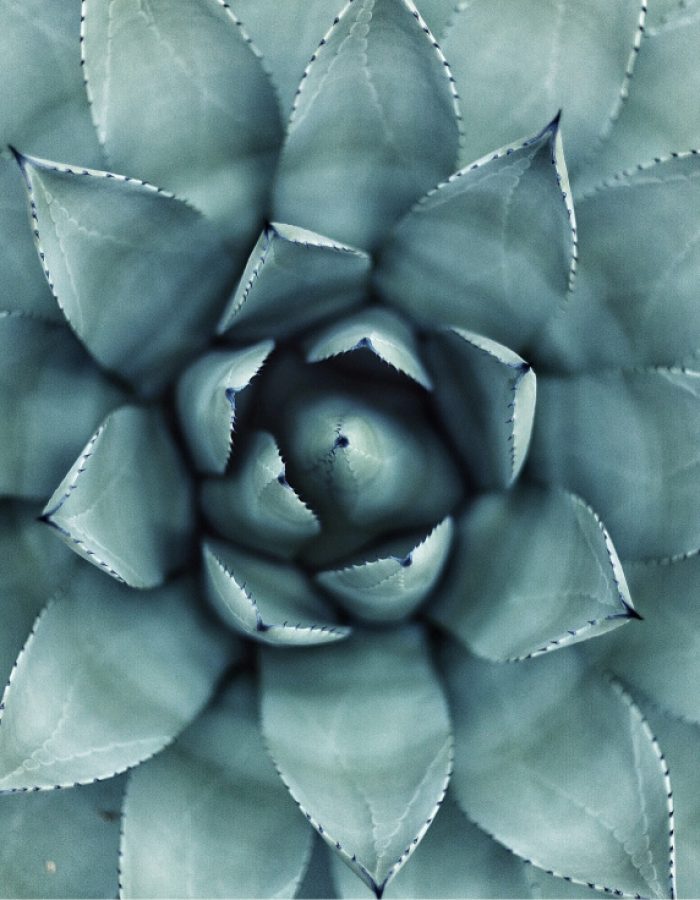 Amelia is a yoga teacher who takes major inspiration from her work as a professional contemporary dance artist and dance teacher.
Her personal practice is to discover new sensations in the body, explore playful ideas somatically, and to unify the mind and body. After COVID came around to stay in early 2020, she fell even deeper in love with yoga and committed to undertaking her 200 hour teacher training and additional 75 hour advanced teacher training with Yogaworx.
Amelia has been teaching vinyasa yoga since late 2020 and has recently delved into teaching the slower, more quiet style of yin yoga.
She uses imagery in her classes to inspire postures and movement pathways that encourage students to fully experience the multitude of sensations in their bodies. She hopes to offer her students the opportunity to link movement with breath, explore their bodies and synthesise the mind and body as one.