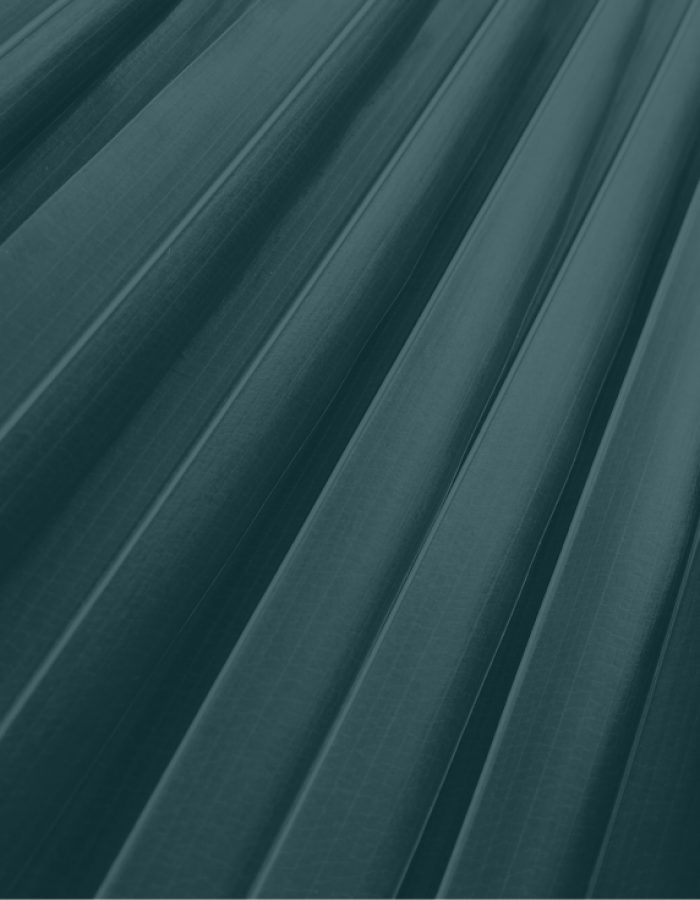 Ayurvedic Practitioner, Wellness Therapist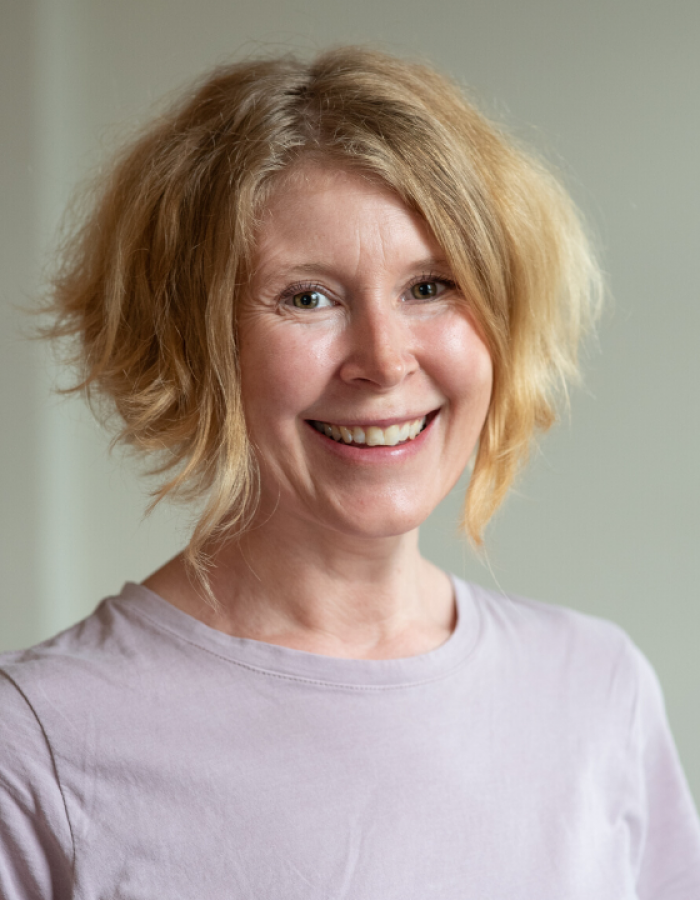 Andrea was drawn to the ancient Ayurvedic philosophy after a trip to India in 2012, two years later she decided to follow her passion and study her Advanced Diploma of Ayurveda at the Australian Institute of Holistic Medicine.

She loves that Ayurveda recognises health as not only physical but also emotional, mental, and spiritual. She understands it is at these subtler levels that the root of the problem lies and it's not until we delve more deeply into these aspects that a person can be truly live in alignment. Andrea strongly believes that achieving balance in mind, body, and spirit and living in harmony with nature enables us to journey through life with purpose, joy, contentment, and flow. 

Andrea has also studied yoga, becoming a qualified teacher in 2013.