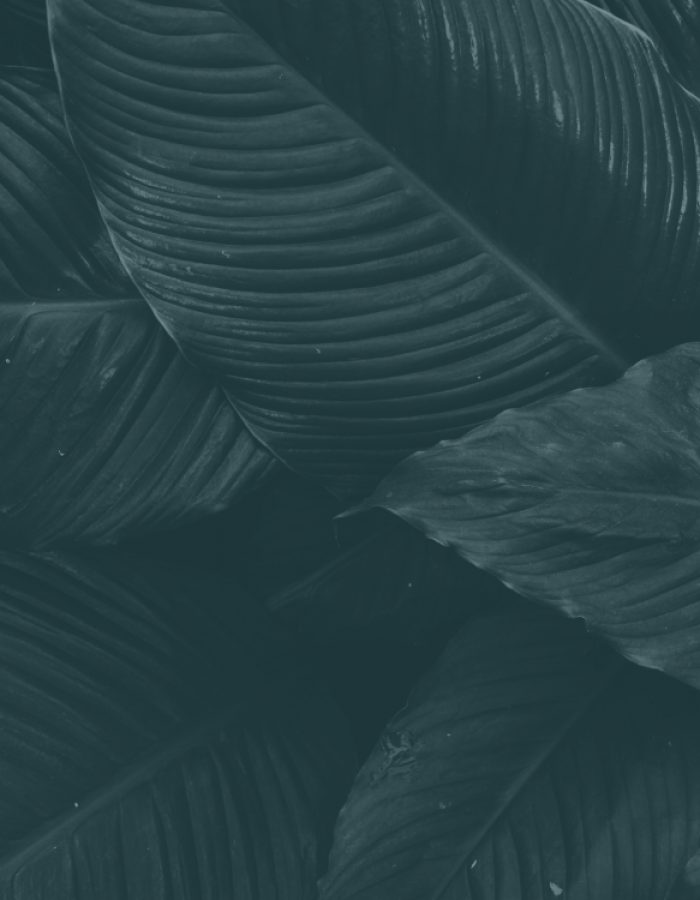 Ayurvedic Practitioner, Wellness Therapist & Reiki Master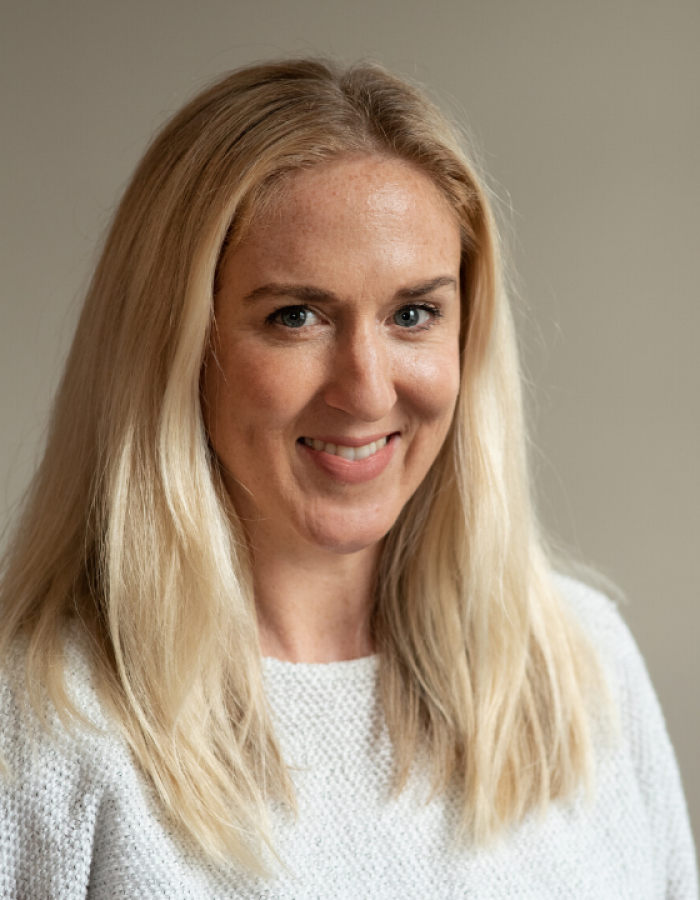 Annie's background is in Journalism, Acting and Broadcasting, but her whole life began when she found her passion for Ayurveda in her late 20s, which has taken her on a journey of self-discovery and higher consciousness.
Annie is a certified Ayurvedic Practitioner, Usui Reiki Master and Transformational Life Coach. She is deeply passionate to guide others to shift perspective, unleash all energetic blocks in life and tap back into their innate brilliance which is inherent in everyone. Annie's work integrates both Ayurvedic, Reiki and Spiritual modalities into her practise, which makes for a one of a kind niche all-round wellness service, helping bring bliss and balance to every individual.