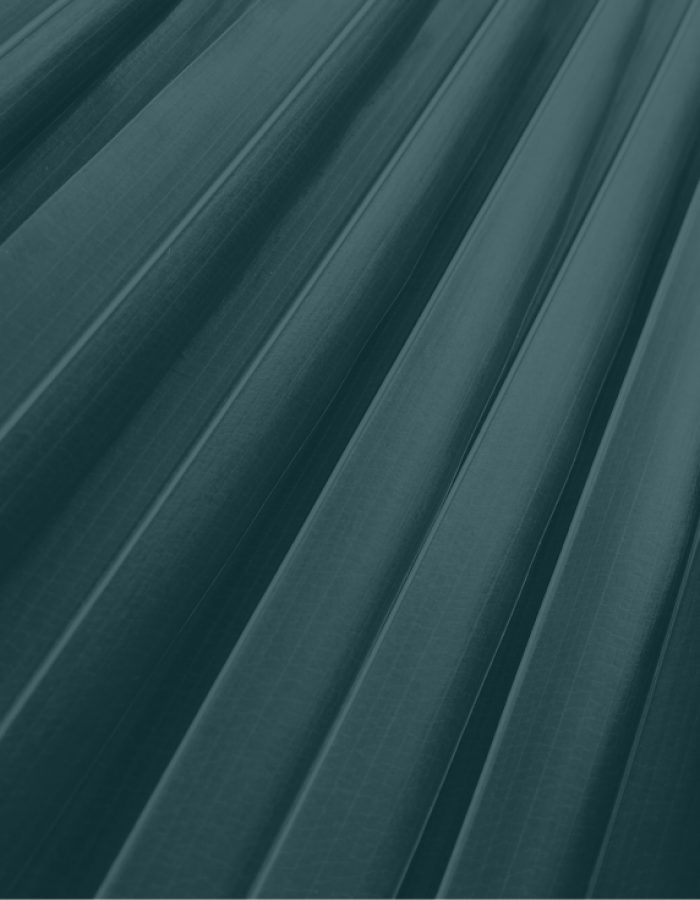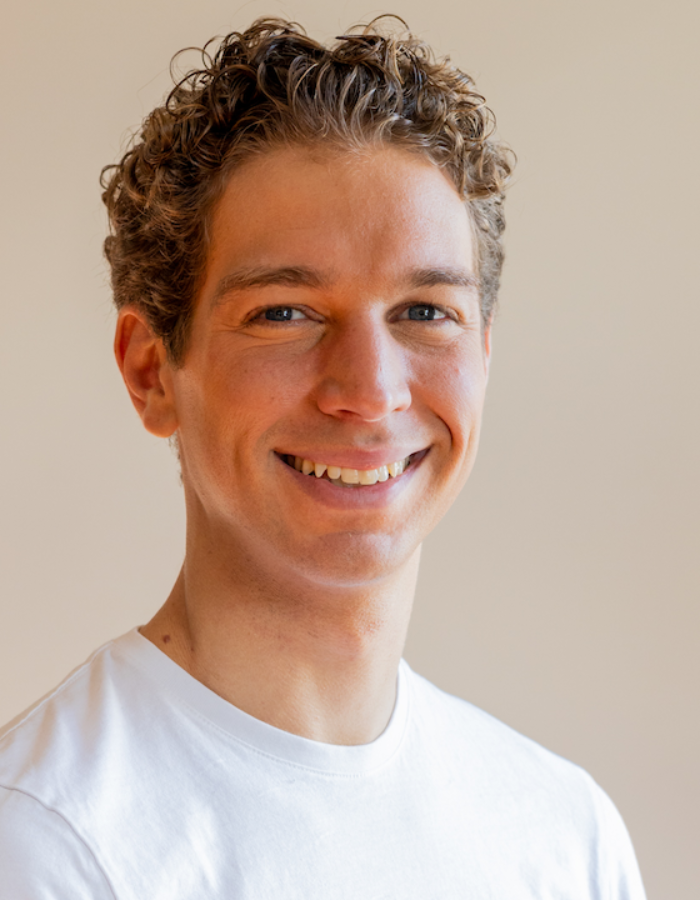 Greg Jarema believes yoga is a lifelong practice of using movement, breath, and meditation to access the gifts of the present moment.
Recently returned to Perth from living overseas, Greg brings his passion for connection, humour, storytelling, music, dance, spirituality, and community into all of his classes.
With 800+ hours of training and 1,000+ hours of teaching under his belt, Greg has studied Vinyasa, Kundalini, and Yin traditions.
His classes merge challenging physical sequences, traditional breathing techniques, and always finish with a meditation so that you can carry the yoga off of your mat.  Greg aims to help you discover something new every time you practice.
When not teaching, Greg can be found performing musical theatre around Perth.  He was recently seen at Crown Theatre in Legally Blonde the Musical and at Regal Theatre in The Little Mermaid.  He will be appearing in The Wizard of Oz opening at Crown Theatre this New Year's Eve.