Yoga Teacher, Mindfulness Expert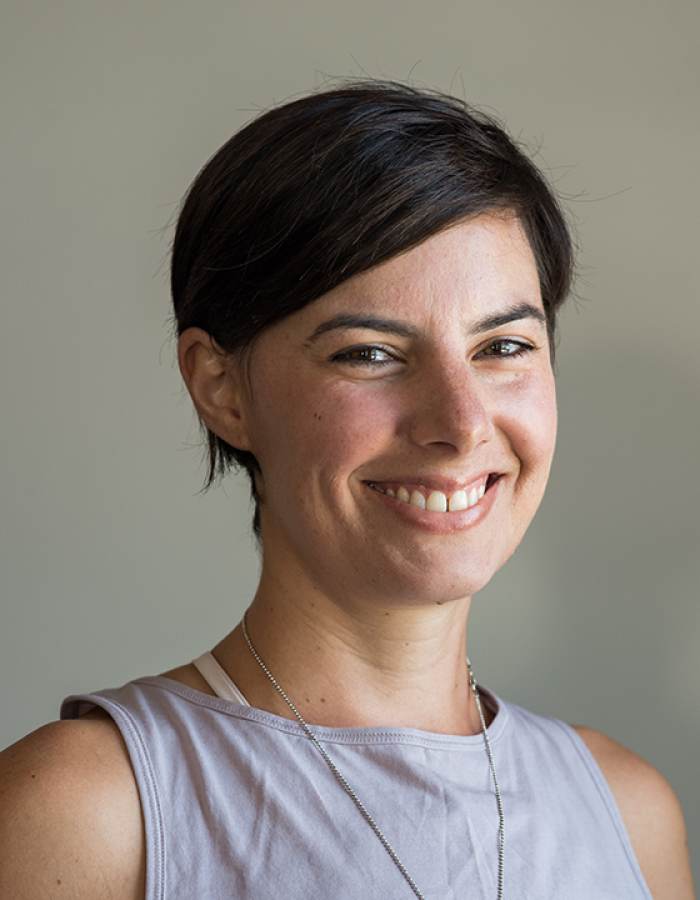 Once you meet her, you might be surprised to know that Hannah used to practice corporate law. In 2014 she took a bold leap of faith out the window of her shiny office and landed herself in Costa Rica where she embarked on her first of many Yoga trainings.
Hannah is formally trained in Hatha Vinyasa, Meditation, Pre and Post Natal Yoga and Reiki II. Since becoming a mother and handing over her own yoga studio in 2018, she focuses on welcoming simplicity and presence into her life. She infuses the wisdom of her heart and soul into every class, savouring the peace and growth that comes from teaching, and being away from her role as 'mother' to ground into her truest self. Hannah believes through utilising her passion and meeting your limitations in her classes, she can instil the same fierce love for the practice that she possesses, into her students.