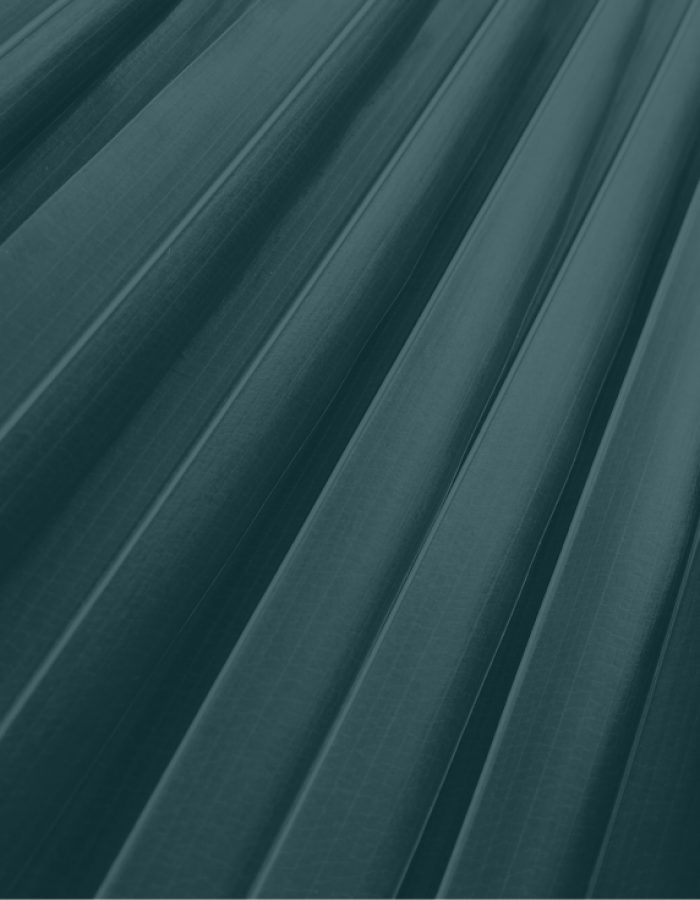 Doctor of Oriental Medicine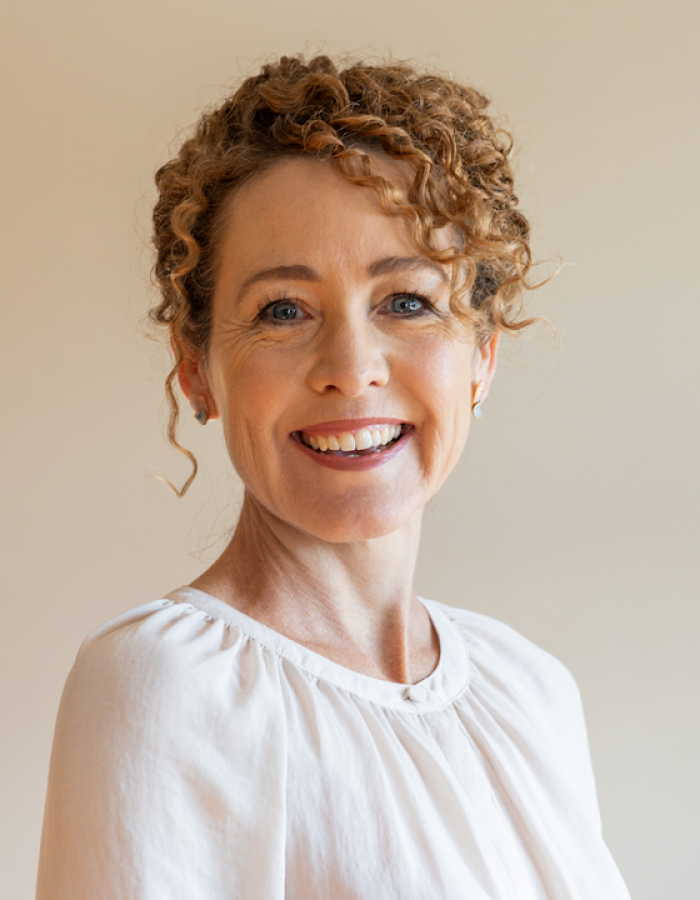 We welcome our very own in-house Doctor of Oriental Medicine.
Dr Jaime O'Sullivan also holds a degree in Complementary Medicine and is currently studying a Master of Medicine. In nearly 20 years of clinical practice, Jaime is incredibly grateful to be part of many people's stories and she would like to be a part of yours too.
When Jaime is not busy brainstorming or researching for clients, she might be found admiring a spectacular Perth sunset, reading some historical fiction (a new passion fuelled by 'The Last Painting of Sara de Vos') or daydreaming of a second home in Mallorca. She manages this alongside being a mother to two young children and can successfully put sunscreen on both of them in less than 3 minutes (more difficult than it sounds).
Below are Dr Jaime's accreditations:
Masters of Medicine (Reproductive medicine) in progress
Bachelors Degree Health Science (Complementary medicine)
Doctor of Oriental medicine (Acupuncture & Chinese herbal medicine)
Certified Practitioner Clinical Nutrigenomics
Registered practitioner AHPRA (Chinese medicine board)
Member ANTA, AAOH, FSA, ASRM, ASRI, ESHRE, IIRRM