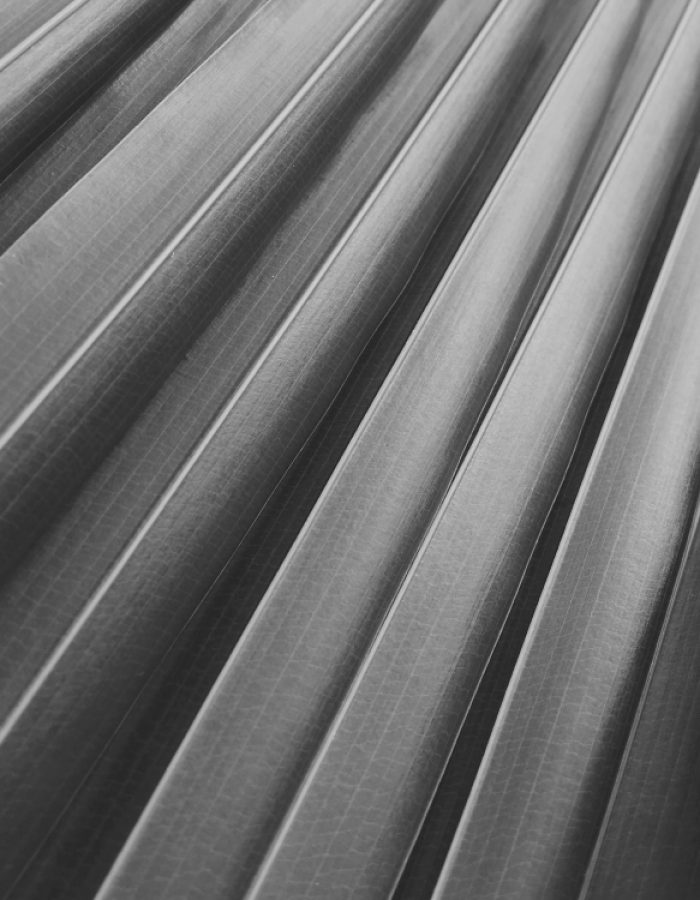 Facial Therapist, Receptionist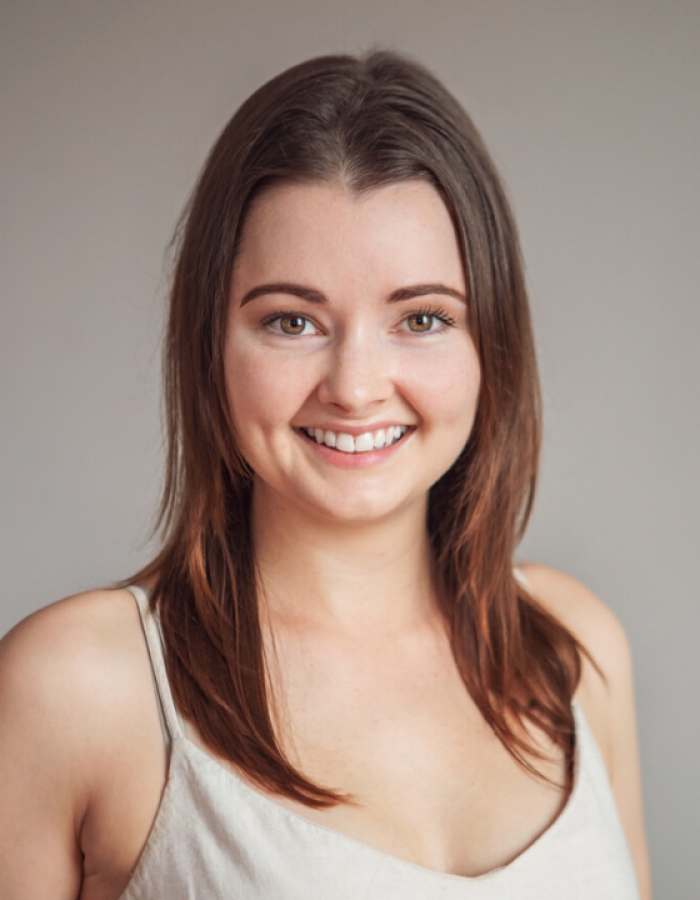 True to herself, Jasmine has followed her passion and has joined the team at Bodyscape to pursue a career in wellness.
After working in Occupational Health and Safety in the oil and gas industry, she learnt first hand the power and benefits of taking the time each day for yoga and self care practices. Her knowledge of these practices and rituals still continue to bloom as she delves deeper into the holistic approach to wellbeing. Jasmine's experience balancing working full time whilst also studying, has given her the understanding and appreciation for self love and nurturing your body, mind and soul. Whether you are treating yourself to a facial, a massage or a yoga class, Jasmine hopes that her authenticity and warm nature will make your time at Bodyscape both restful and meaningful.