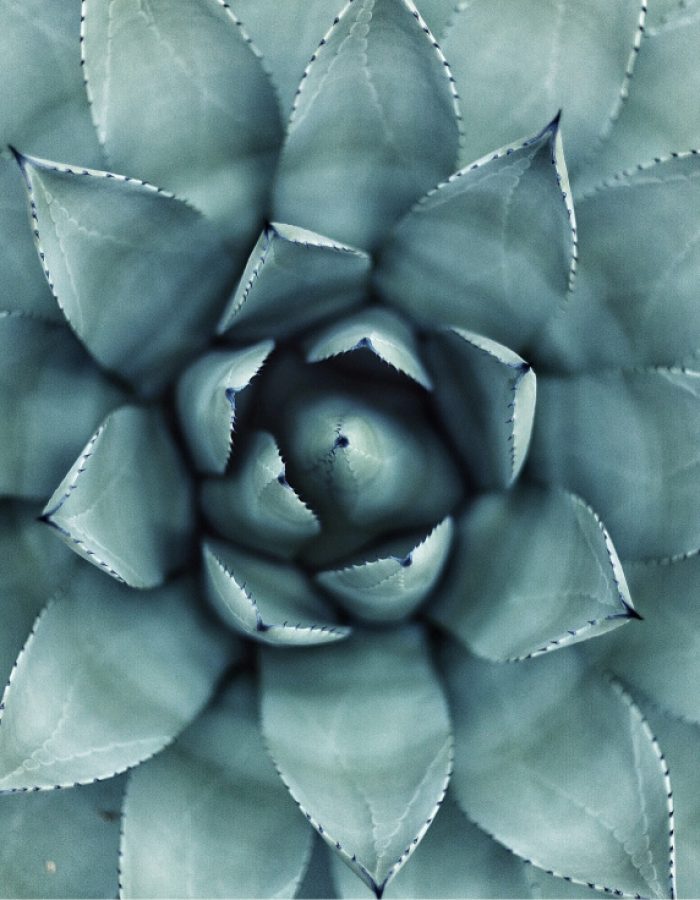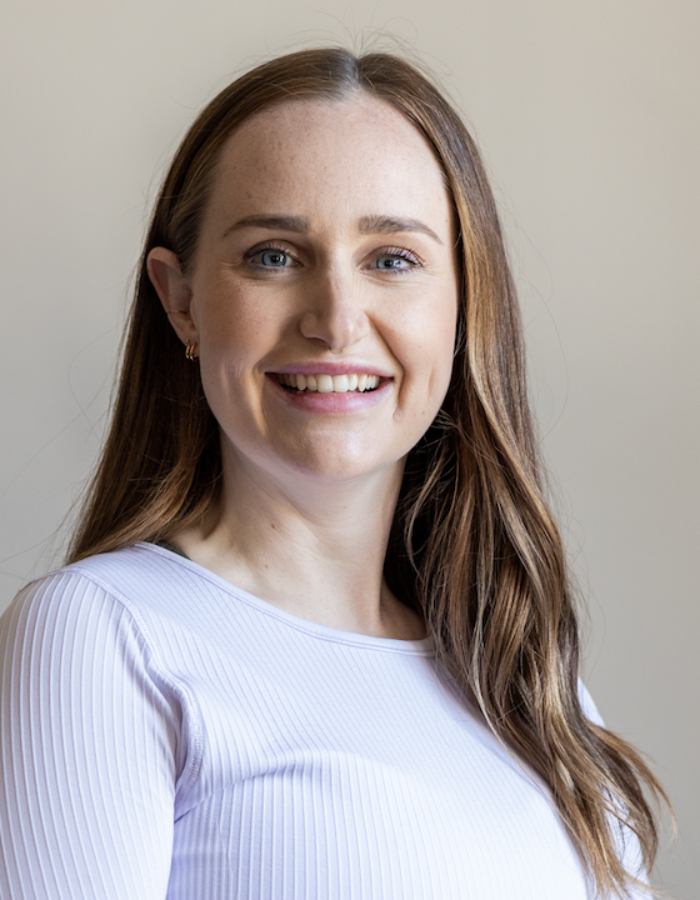 Jessie believes yoga is the ultimate surrender to the mystery of life.
After beginning hatha as a teenager, she took a deeper dive into practice in 2017 and has enjoyed exploring a diverse range of styles and traditions, both in Australia and overseas. She completed her 200hr vinyasa training with The Yoga Vine and 50hr yin training with Loka, and is currently studying breathwork.
Jessie's classes are an invitation to go inwards and get curious about what it means to be truly ourselves.
Pleasure and self-acceptance are key elements of her teaching, with a strong focus on breath awareness, somatic embodiment and creating a safe container for our inner magic to unfurl. Expect to find equal parts fun, fire and freedom on the mat, backed by Jessie's warm and inclusive style. Beyond yoga, Jessie is a journalist, writer and mother to a mini yogi, Winter.