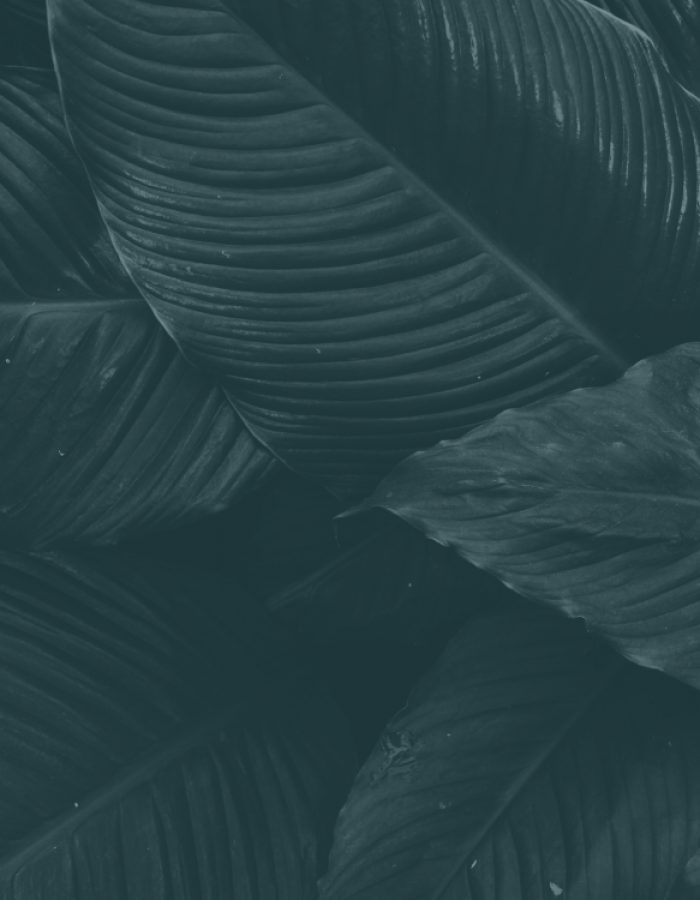 Yoga Teacher, Kids Yoga Teacher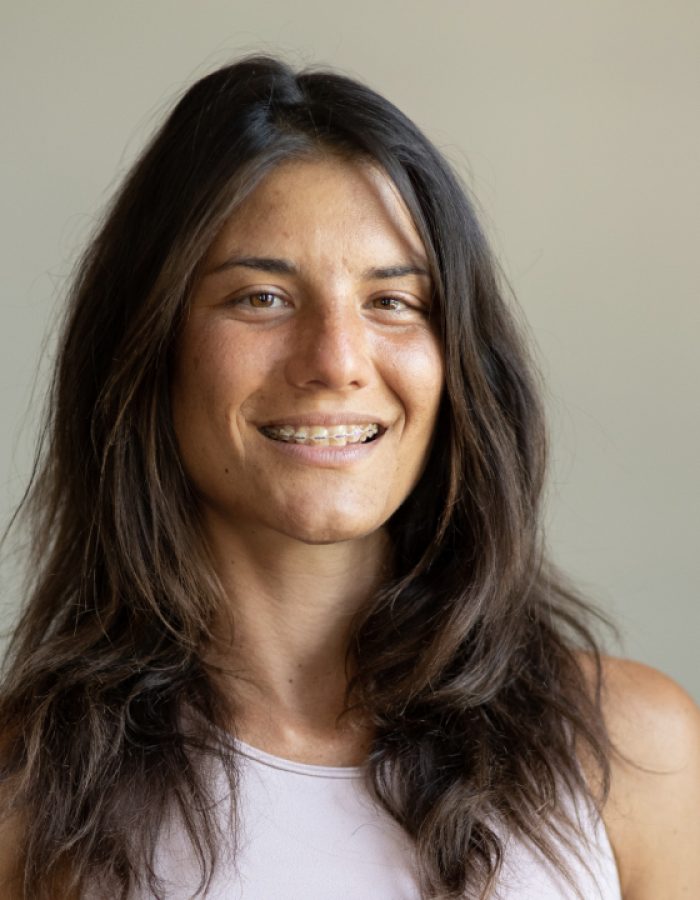 Karina is passionate about yoga, as a practice, and a teaching. It changed her life - previously a corporate now a barefoot yogi.
Yoga isn't just a method of teaching it's a method for life for Karina. She weaves the philosophy of Yoga into ember everyday – the way she cooks, plays, practices, attends to her friends and students.
On the mat her focus is on meditation, pranayama, anatomy and creative sequencing that challenges both body and mind. And allows the students to become aware of the sensation of being in their bodies in the now – in the present moment.
The truth of all things lies in nature – so if you don't find Karina taking in nature by long hikes or down by the beach diving  – you can find her in the studio. She teaches kids yoga, vinyasa, yin yang and meditation. She also leads teacher trainings for local studios in Perth.