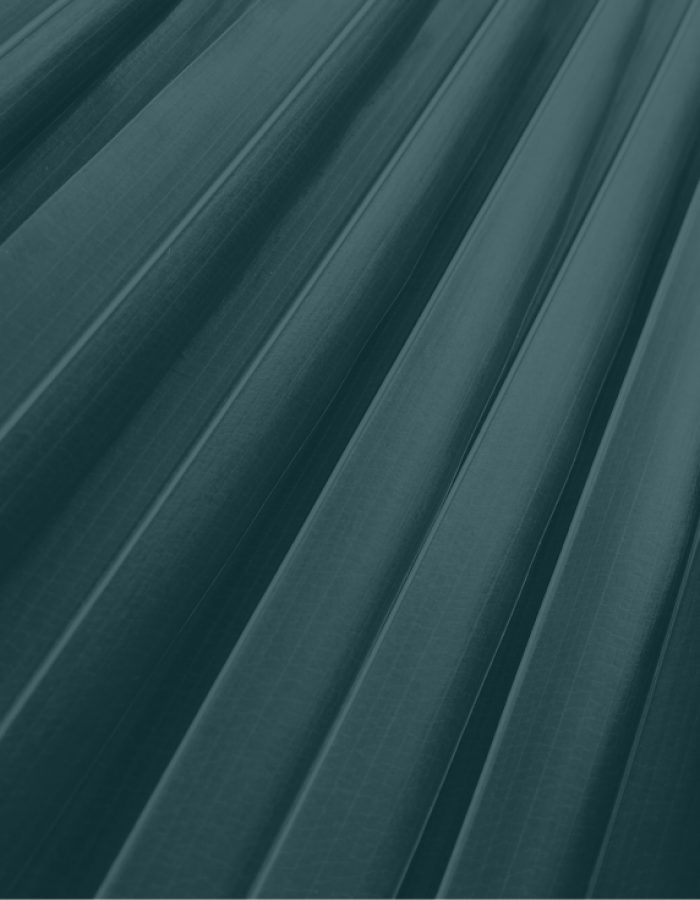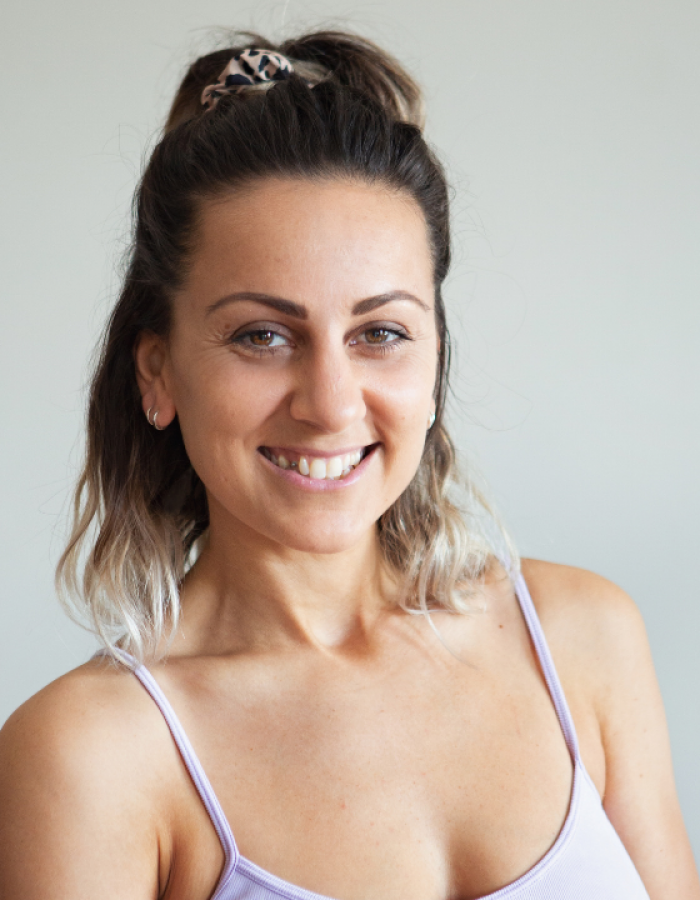 Nicole "Lamb" is an altruistic human.
Lamb has spent majority of her life dancing through it, literally. With a dance career spanning almost two decades. Lamb has explored the roles of dancer, stylist, assistant choreographer & choreographer. Some highlights include So You think you can dance, MTV, Disney & cultural collaborations.
2013 saw a shift, Lamb founded OWLKEYME, a charity focused on community, self expression and the next generation.
Her purpose in this lifetime is to share knowledge of yoga (self healing), her passion for movement, to shed light in situations where darkness smothers and to love and serve all beings unconditionally.
Lamb is an internationally recognised Ashtanga Yoga Teacher having completed 500 hours TTC in Rishikesh, India in 2015 – Yoga Alliance accredited under the guidance of Yogi Kamal Singh and Sunil Sharma at Tattvaa Yogashala.