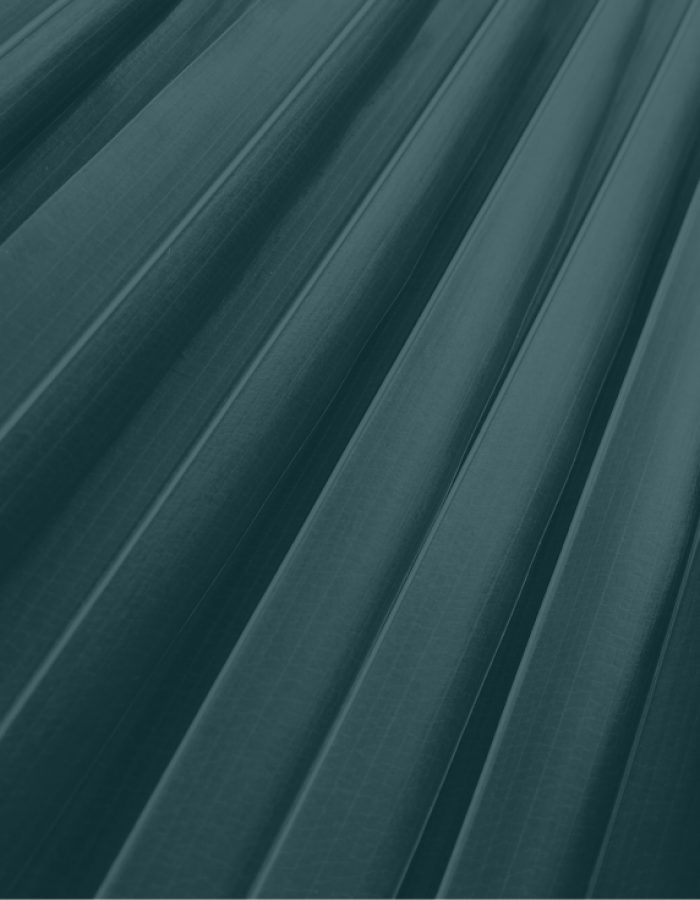 Yoga Teacher, Mindfulness Expert
Lenni began practicing Yoga 20 yrs ago and has been teaching since 2010.
Inspired by nature, music and the human spirit, Lenni began practicing yoga over 20 years ago, and has been teaching as a 500-hour accredited teacher since 2010. Lenni believes in the power of yoga as a tool to better able us to navigate the ebbs and flows of life, as well as providing valuable insights into our true nature through the connection and community that is found in Asana, Pranayama and meditation. A WAAPA graduate with a creative flair for chanting and the guitar, you can expect a dynamic, creative and fluid class with Lenni that is grounded in breath awareness and a space where all are welcome to explore and grow together.