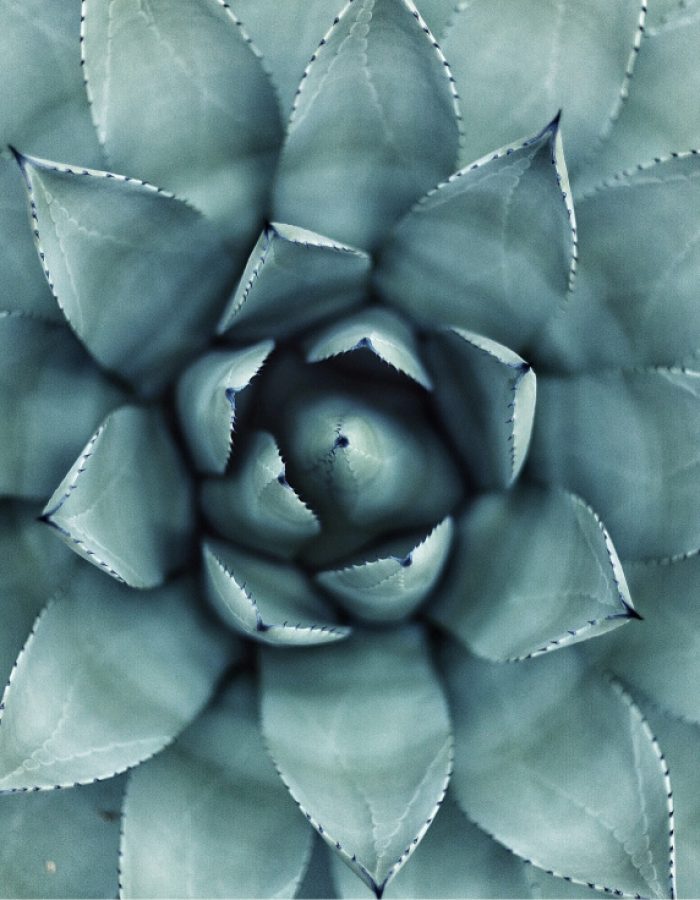 Wellness Therapist, Aromatherapist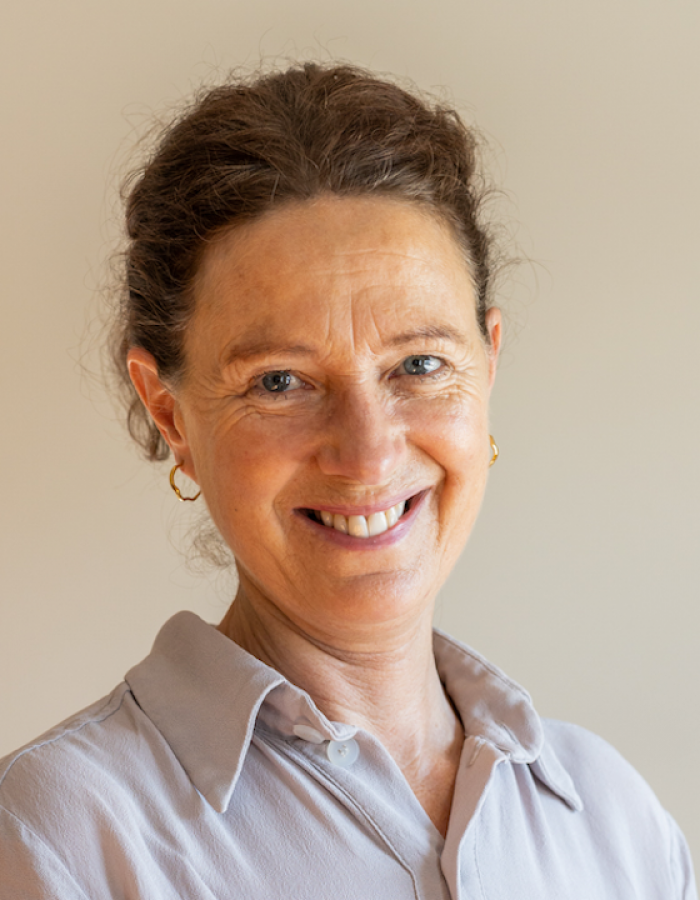 Born and raised in New Zealand, Margot's obsession with all things natural led to a career as a committed Naturopath, Homeopath and Aromatherapist.
Having a strong belief in the mind-body connection and the healing power of essential oils, Massage and Aromatherapy soon became her specialty.
This has led Margot to create Aromatherapy Lab -naturally derived essential oil blends formulated to harness the natural power of botanicals to soothe the mind, body and soul.
Margot is a firm believer in the intrinsic and rewarding power that comes with unlocking the senses to seek a deeper connection to the self and the world.
When not creating products or treating others she loves receiving treatments herself, committing to her own health and fitness regime, being a dedicated mum and dreaming of the next ski holiday.
Margot is grateful to be part of the wellness team at Bodyscape and formulates all Bodyscape signature blends including the pregnancy massage oil blend.
You can find Aromatherapy Lab Beauty Essences and Candles at Bodyscape.