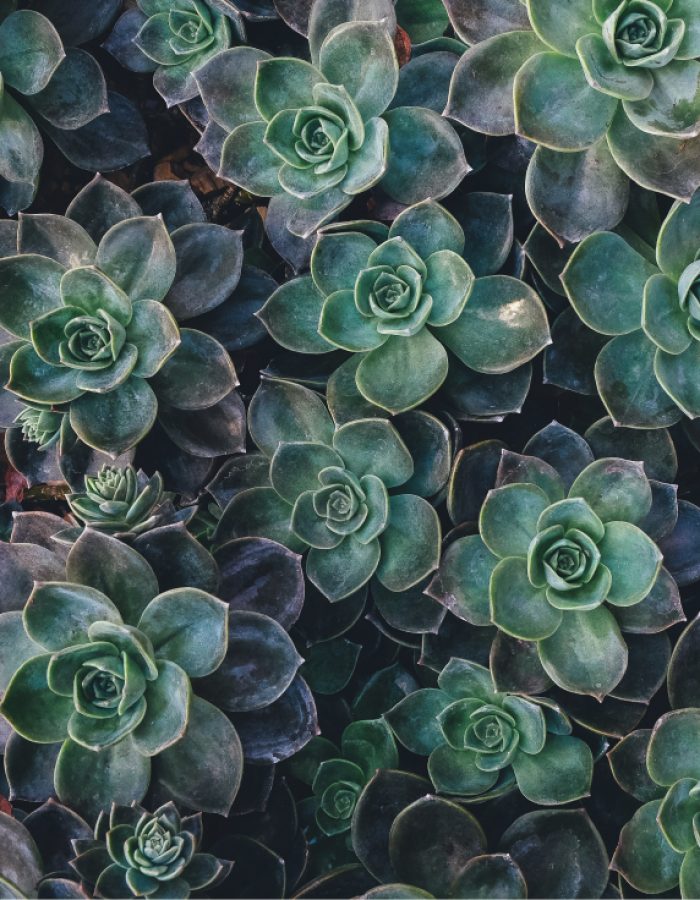 Ayurvedic Practitioner & Wellness Therapist
As an Ayurvedic Practitioner Marita guides us to live in rhythm through the ancient wisdom of Ayurveda.
Completing her Advanced Diploma in Ayurveda, with the Australian Institute of Holistic Medicine in 2017, then undertook an internship in 2018 to study with Indus Valley Ayurveda Centre, in Mysore India, learning the Ayurvedic method of detoxification therapy – Panchakarma. While in India completing her 300 hr YTT at the SVYASA Yoga University Bangalore. Marita also holds a certificate in Integrative Nutrition with IIN New York.
Combining her knowledge in Holistic Medicine, Nutrition, Yoga and Business, Marita shares a gentle grounded approach to  balancing our lives and syncing us back into our unique constitutions. This ancient Ayurvedic, Earth based wisdom, sits well with her love of cooking and gardening.  As Mum to 3 adult kids and 2IC to husband Tim in managing transport/ mining business, Ayurvedic methods are blended in keeping the whole family balanced.
Marita is in partnership at the Geraldton Holistic Clinic – Ayurveda Wellness Centre Midwest. She is currently based in Perth, offering Ayurvedic treatments & consults through Bodyscape in Nedlands and studying a BSc double in Neuroscience & Physiology at UWA.