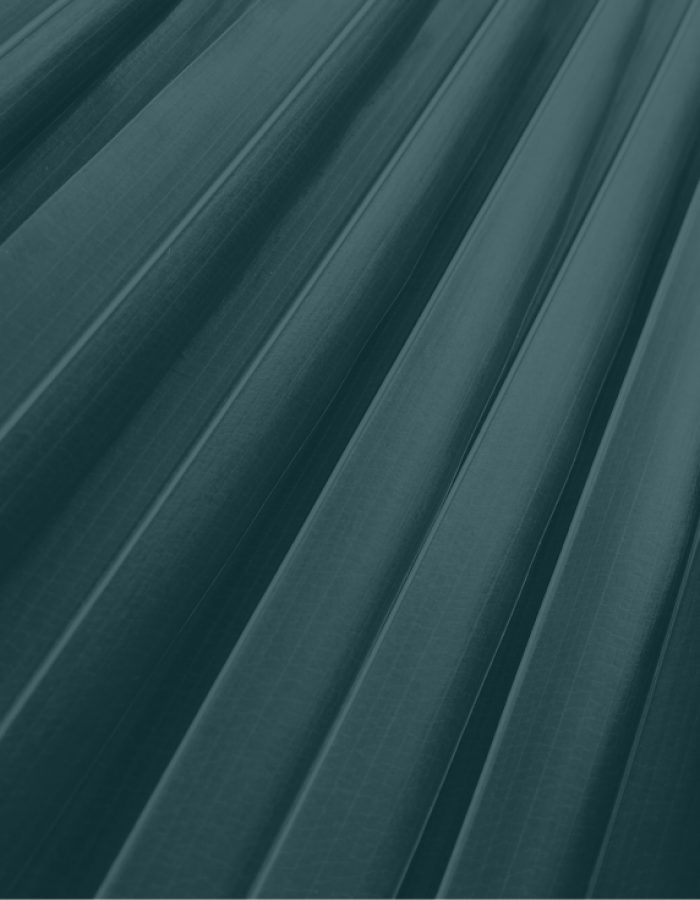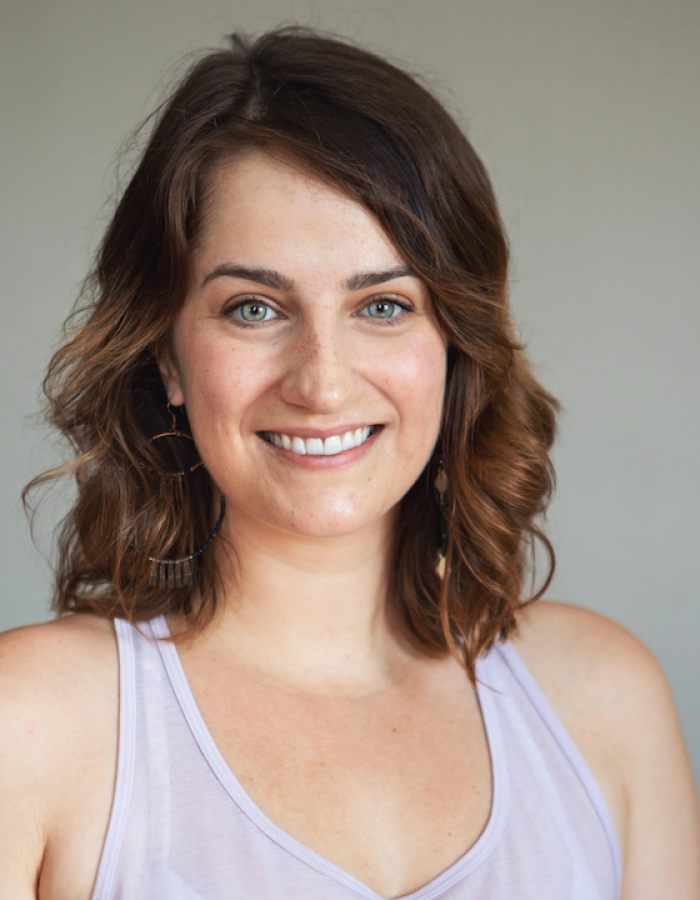 Originally from Montreal, Canada, Melissa has been building a life of sunshine and yoga in Perth for the last two years.
Melissa completed her 200 hour Yoga Teacher Training in Rishikesh, India in 2018 after a decade of dedicated personal practice. In 2021, she'll complete an ongoing 300 hour training in Trauma Sensitive Yoga with the Justice Resource Institute.
Melissa teaches Vinyasa, Hatha and Yin, focusing on holding space for her students to gently press against their edges. She believes in yoga as a tool for empowerment, particularly for anyone living with trauma.
When she isn't teaching, Melissa works as a leader in the conservation sector, protecting Western Australia's incredible biodiversity.