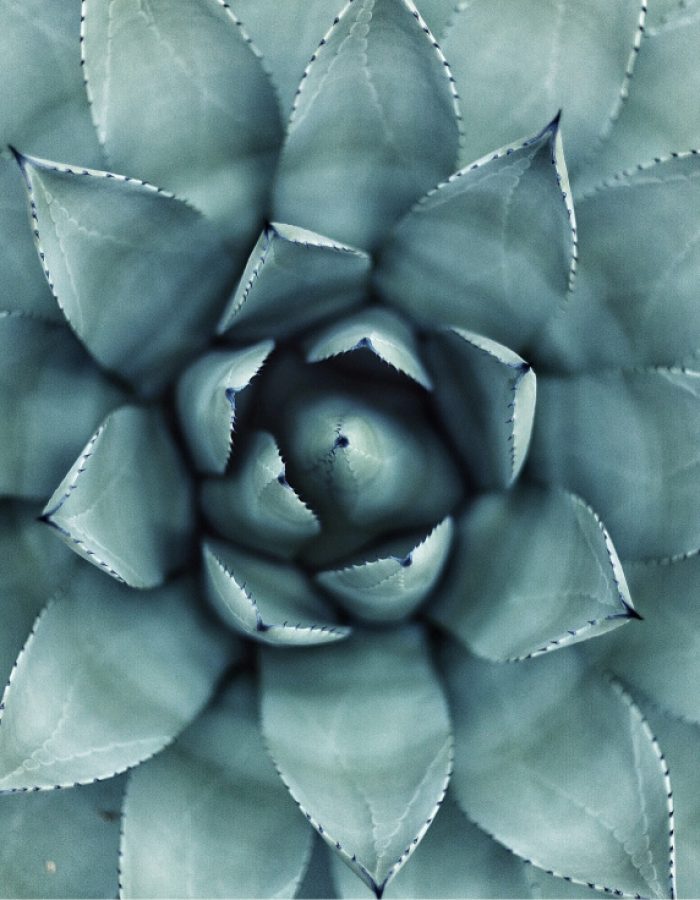 Facial Therapist, Sound Healer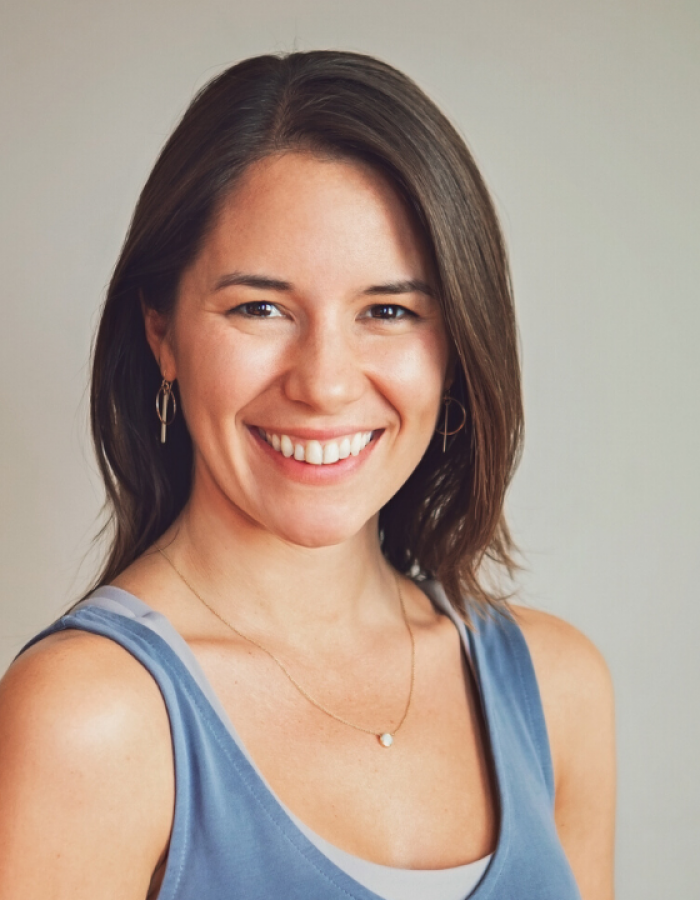 As a yoga teacher & sound immersion practitioner, Natalie began expanding her healing modalities.
She was intuitively drawn to nurturing pranic touch via organic facials to relieve tension, unwind the nervous system, & generate a restful & rejuvenating space that settles her clients into a more soft & calm state.
With a strong belief that regular self-care treatments are an essential & important aspect to a healthy lifestyle, she enjoys making her clients feel comfortable & safe during her intentional offerings. She provides a nourishing experience to encourage a sense of harmony in mind, body & spirit, emotional balance, inner peace & a deeper soul connection.