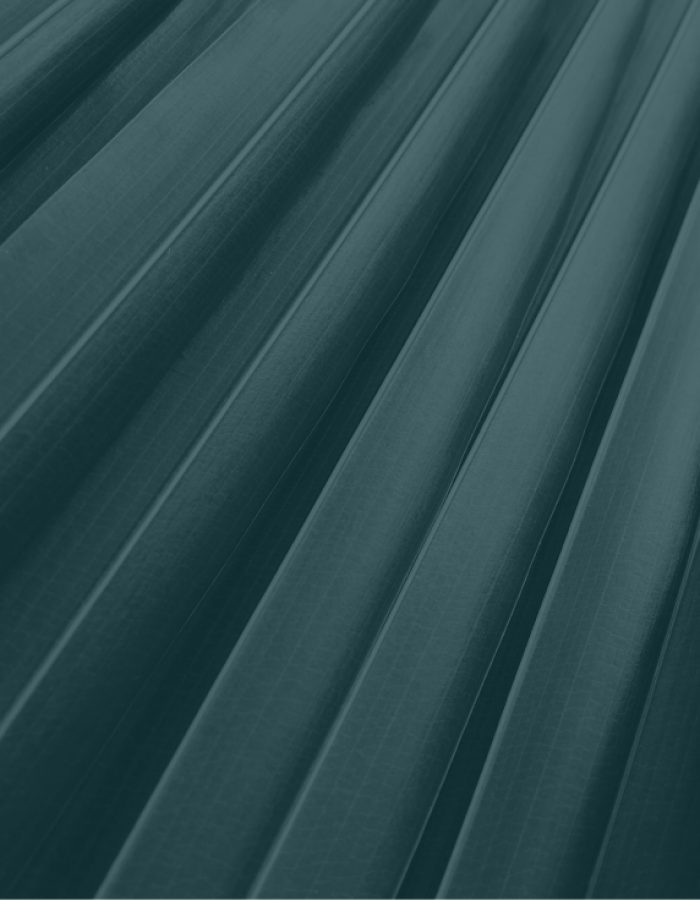 Ayurvedic Practitioner & Wellness Therapist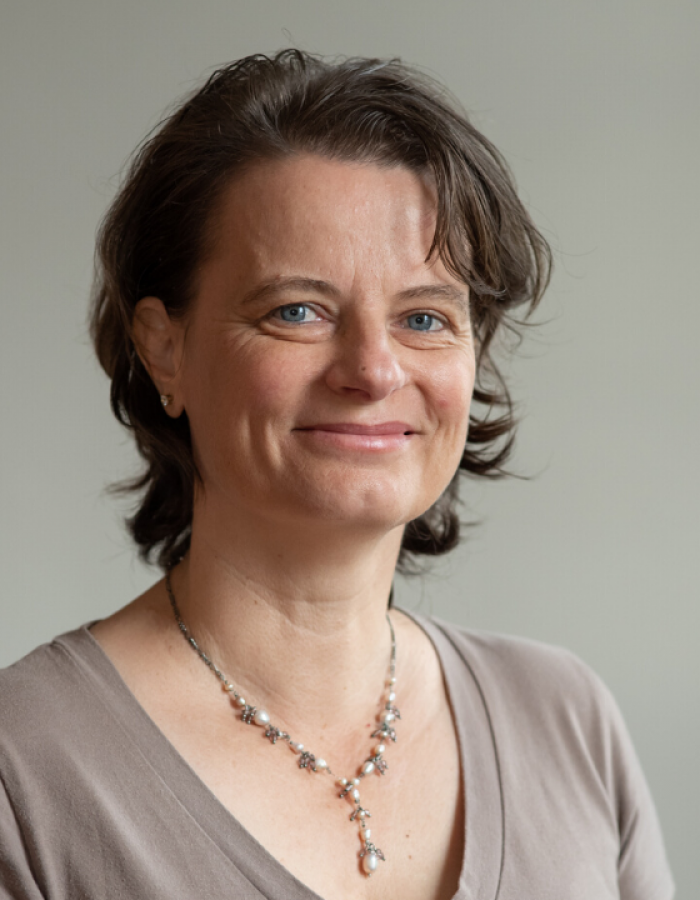 Peggy first discovered Ayurveda over 20 years ago, searching for solutions for her own health challenges.
She was so impressed with the results that she simply had to find out more. Studying both in Australia and overseas, she gained her Advanced Diploma in Ayurvedic Medicine in 2004, followed by the decision to switch from a corporate career to becoming a full-time Ayurveda Lifestyle Consultant and Panchakarma Therapist. While being interested in all aspects of holistic health, over the years stress, anxiety and burnout-related conditions became an area of specialisation for Peggy. This brought her into contact with countless hot-headed clients desperately searching for the most effective quick-fixes to get them back into life's fast lane pronto.
Based on her personal life experience and through guiding countless others on their journey to health, one of the most valuable lessons learned from Ayurveda is the enormous power of little things. The cumulative effect of little things done badly and over many years can result in the most complex and scary-looking health conditions, just as little things done well and consistently can cause the most surprising turnarounds. This is why in addition to loving all the hands-on therapeutic treatments Ayurveda has to offer, Peggy is particularly passionate about encouraging good eating, sleep and self-care habits in everyday life.