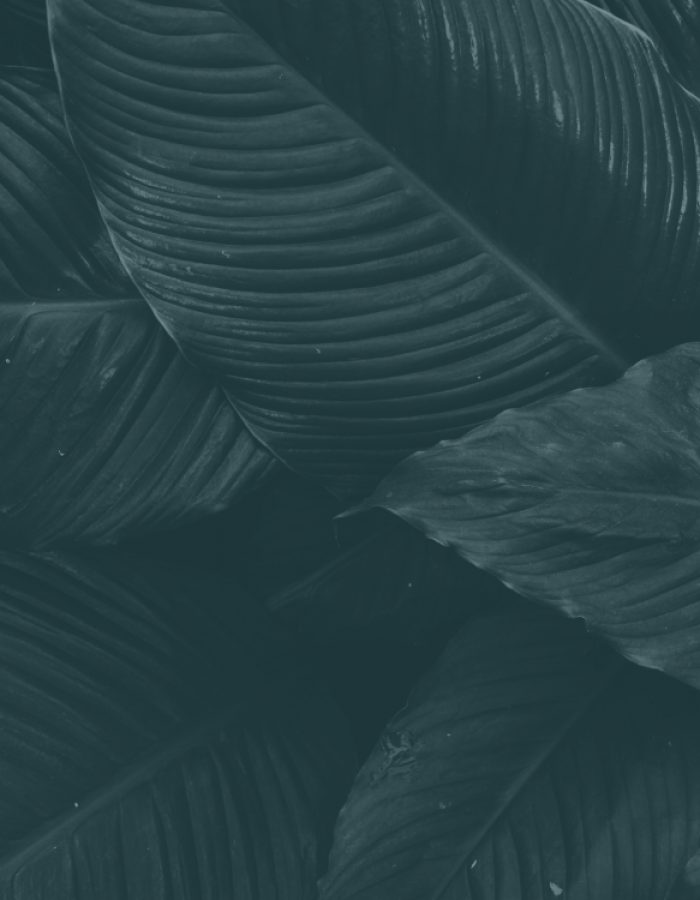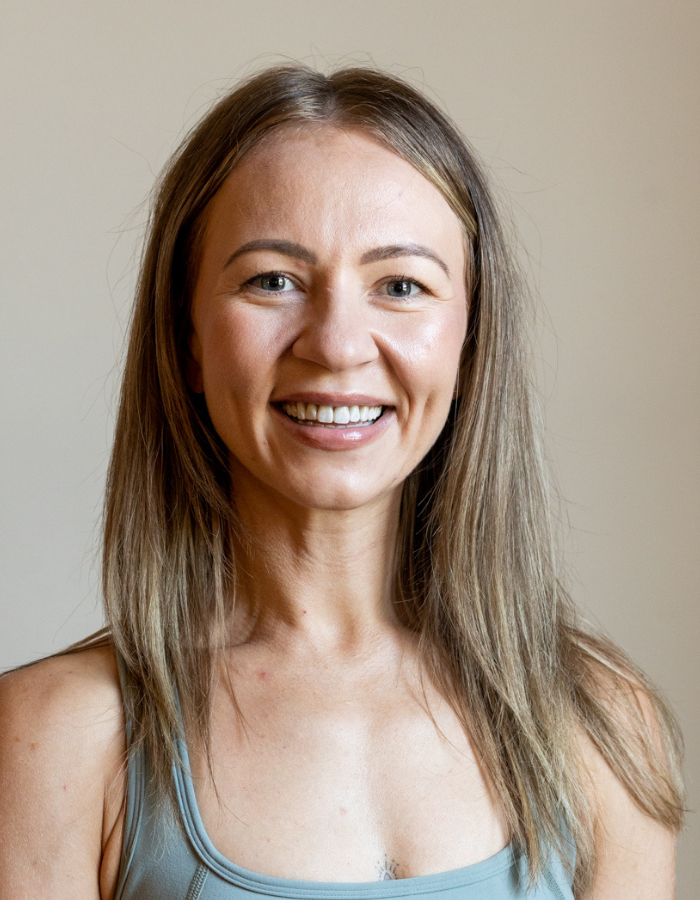 After being a gymnast for almost 10 years it was a natural progression to discover the practice of yoga.
Simone's practice became a part of her daily life when she met Rosanna almost 6 years ago, since then she has continued with her daily practice leading her to complete her 200hr yoga teacher training in 2020 with Patrick Beach.
Her yoga practice and teaching style are inspired by her Dad and his resilient nature after he became sick contracting necrotizing fasciitis in 2010; resulting in 12 months in hospital and a continuous recovery program today. His resilience, love and passion for life inspires all of her classes. Simone always leads from a deep passion and understanding of gratitude for the human body.
Simone believes that every time you step onto your yoga mat, you are practicing from a deep love for yourself.
You practice yoga simply because it is your nature to do so, there is no separation, it is simply just a way of life.  With a love for powerful, unique and strong classes, Simone designs her classes with the underlying value to inspire students in all aspects of their body and mind.