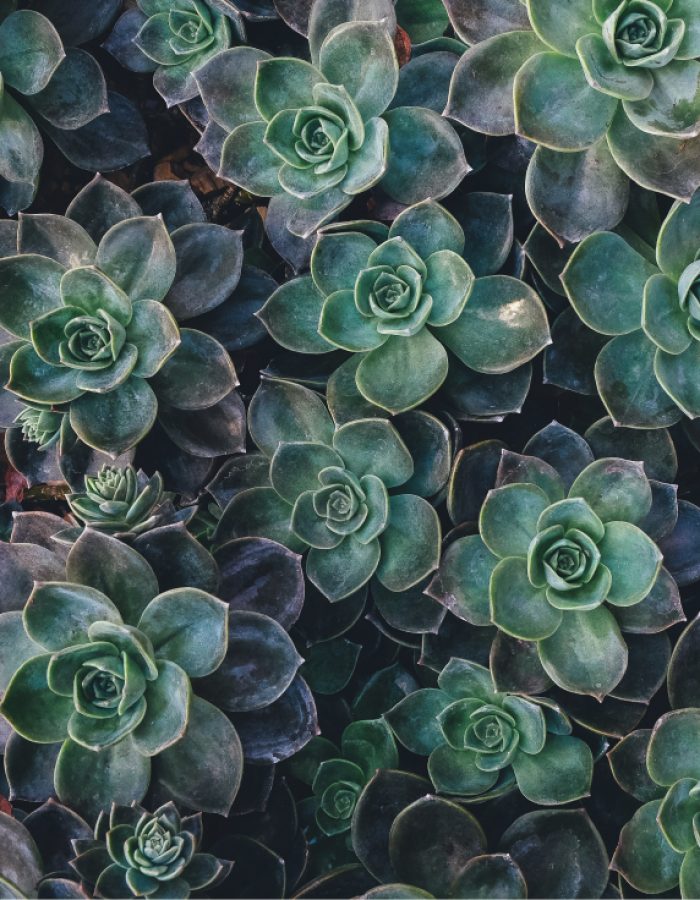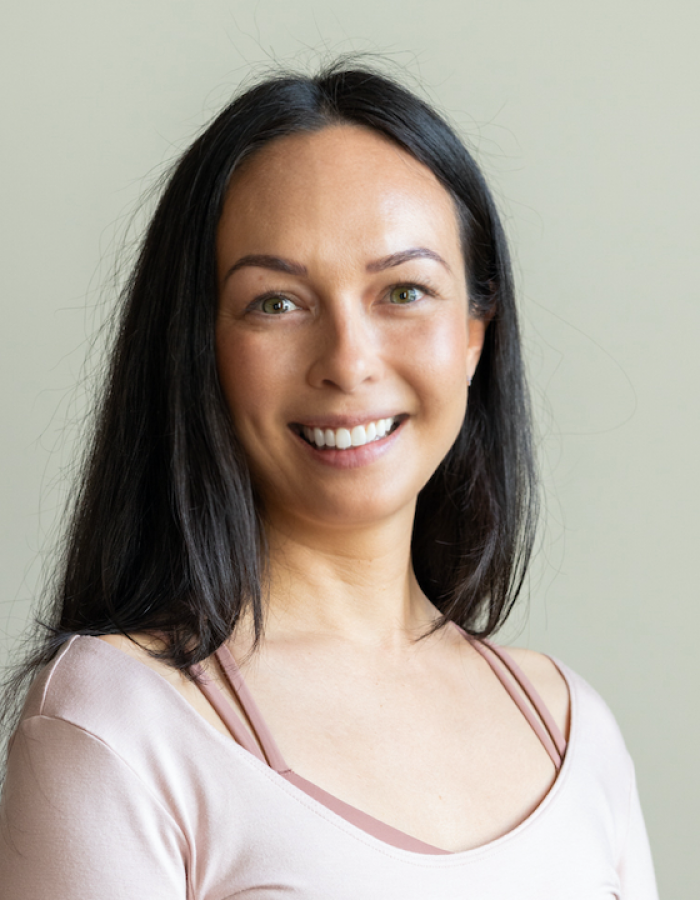 The quest for both inner and outer world balance is a lifelong journey for most of us.
The practice of yang yoga helps us cultivate steadiness and strength while the practice of yin yoga imbues within us qualities of stillness and surrender.
Sylvia has been teaching both yin and yang methods of yoga since 2017 and has over a decade long personal practice. Her breath-centric classes are enriched with a modern interpretation of yoga philosophy and are seasoned with flavours of ancient Eastern wisdom which are drawn from her ancestral background. Sylvia believes that yoga is a powerful to help us navigate the complexities of our modern lives by helping us tap into a deep stillness within.
When Sylvia isn't practicing or teaching yoga, she is teaching mathematics at university, studying as a PhD student, and spends most of her free time on the beautiful sandy shores of Perth.