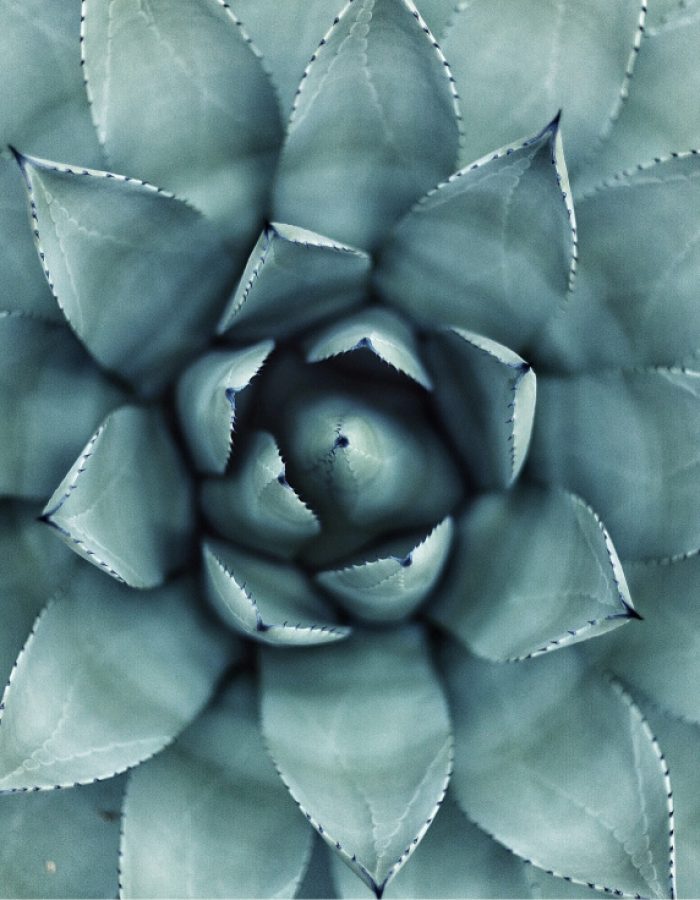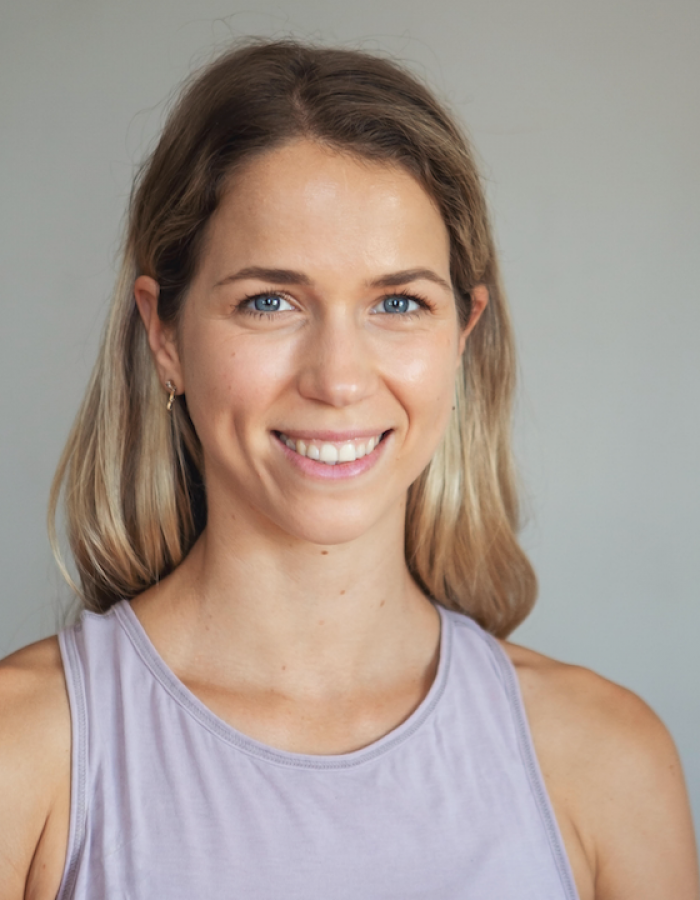 Tandia was born basically dancing - her mum owned a dance school in Broome and as a result, Tandia from a very young age quickly understood the positive effect of movement on the body and mind.
In her early teens she discovered rhythmic gymnastics. This new obsession of competing competitively in rhythmic meant daily long training hours and really pushing her body to the extremes. From training 5-8 hours daily, to sitting all day during her high school studies, this left Tandia with pains which did not seem normal for a 20 year old.
Getting into pilates initially as a form of rehab led Tandia to understand how safe movement could be used to heal the body and help it be faster, stronger, fitter, and more mobile than it ever had been before. Healing her own body eventually evolved into a passion to share that with others and to sign up to Polestar Pilates Teacher Training. Many years later she is still blown away by the positive effect pilates still has on all aspects of her life. Pilates lets Tandia have great body awareness, something she thinks we all take for granted.
Outside of pilates, Tandia is extremely active and loves a daily ocean dip.
Tandia's love for sustainability and natural skin care evolved into creating her own sunscreen company, MOTHER SPF – certified organic and natural. You can find MOTHER SPF at Bodyscape.