The Father's Day Gift Guide
August 24, 2021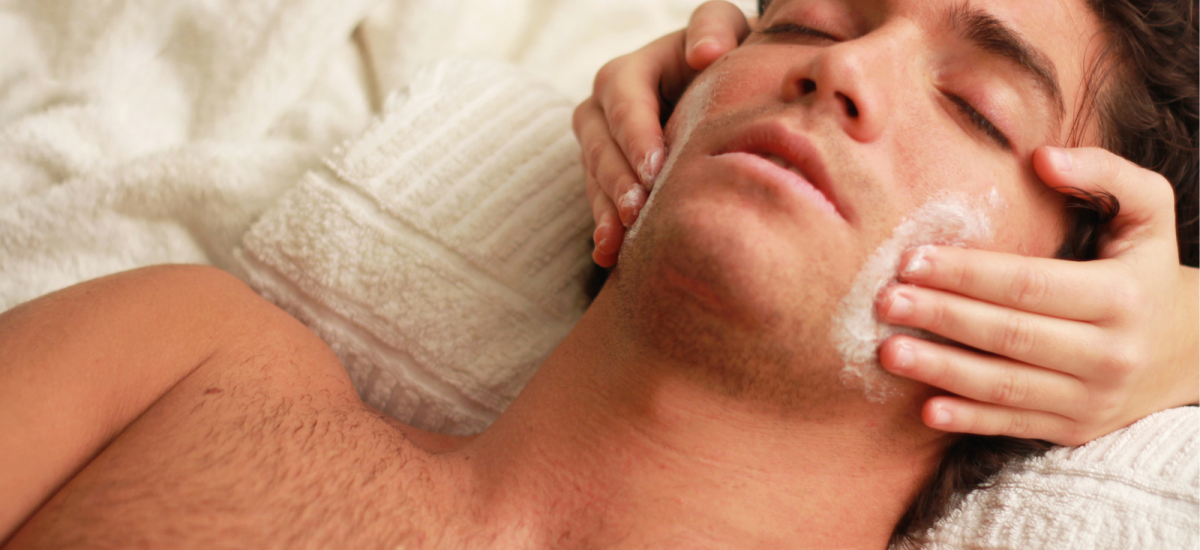 Our gift edit below features our favourite, man-worthy treatments to make your selection process quick and easy.
1 – Bodyscape Signature Massage (60min)  |  $145    $120
An intuitive massage where our therapist tunes into exactly what he needs, using our very own signature oil blend.
2 – iKOU Signature Facial (90min)  |  $240   $200
A beautiful, detailed facial that is deeply relaxing, hydrating and rejuvenating for all skin types, delivering high-performance, anti-ageing results. He'll love this one especially when we incorporate aromatherapy massage for his scalp, feet, arm and lower legs. This really is the ultimate blissful experience.
3 – 5 Pack Infrared Sauna (45min)  |  $200   $165
Detoxifying, rejuvenating and not a hot rock in sight. If he needs to just sit down and relax, our sauna experience delivers just this! Trust he'll leave calmer, with less pain, increased endorphins, and relief for inflammation.
Need we say more?
If you're still needing some help, speak to one of our friendly Wellness Advisors at the studio or call 0401 738 596 and we'd be happy to assist.
BUY one of the above
Find other DAD-WORTHY gift ideas
*T&Cs: Our Father's Day Gift Guide includes the 60min Bodyscape Signature Massage, 90min iKOU Signature Facial and 5 Pack Infrared Sauna. These promos are only to be used or gifted to male figures only. Gift vouchers are valid for 3 years from date of purchase.