Ayurveda
A way of life. A system of healing.
Currently not available.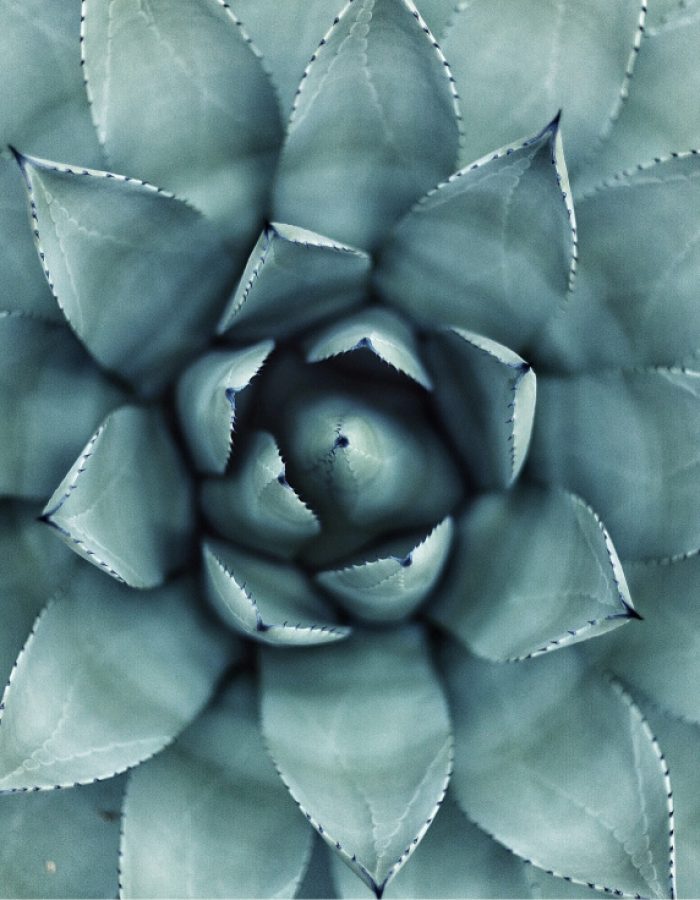 Bodyscape offers a holistic approach to health and wellbeing.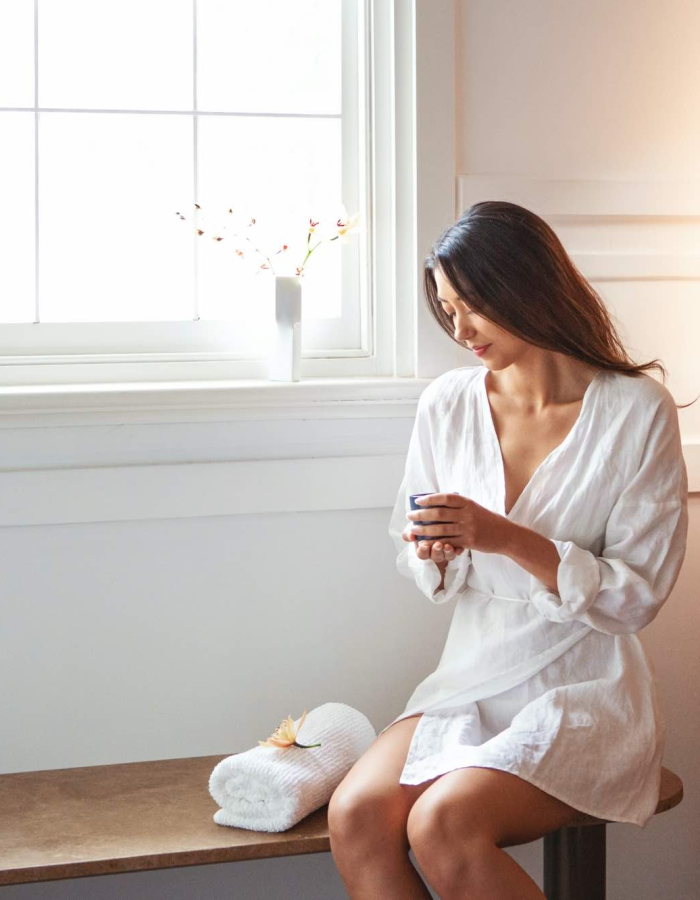 Basti
Soothes muscles and relieves pain and inflammation. It often helps when nothing else seems to work. A nurturing and traditional treatment where a moulded dough dam is placed over a specific region of the body and filled with warm oil.
60 mins $140
Marma Massage
Align the mind, body and spirit to thrive in wellness and presence. A deeply relaxing warm oil massage that encourages the flow of Prana, or life force energy in order to cleanse and revitalise the whole system. Specific attention is given to stimulating the vital energy points on the body, called Marma's.
90 mins $225
Pinda/Ruksha Swedana
Restore vitality throughout the body. A deeply nourishing therapy using heated cotton compresses of warmed rice, salt, herbs and spices especially selected for their theraputic properties and applied either dry (ruksha) or oily (snigdha). Strengthening the immune system, improving circulation, and offering immediate relief from pain and inflammation in joints and muscles.
60 mins $220
Shirodhara
A traditional treatment whereby warm oil is poured in a continuous stream over your forehead. Especially good to relieve stress, anxiety, fatigue, hypertension, headaches and depression.
60 mins $140
Urdvatana
Invigorating, toning and deeply penetrating. A lymphatic massage with a difference. Combining light oil and herbal powders to cleanse the skin, improve circulation and digestion and help weight loss by increasing the basal metabolic rate.
60 mins $195
Abhyanga Massage
Tuning in to your unique constitution, our Ayurvedic practitioners use the flow and depth of movement to gently bring you closer to balance … and work out a few kinks along the way.
60 mins $145
90 mins $205
Ayurvedic Health Consultations