TCM & Precision Medicine
Taking our Wellness Spa to the next level.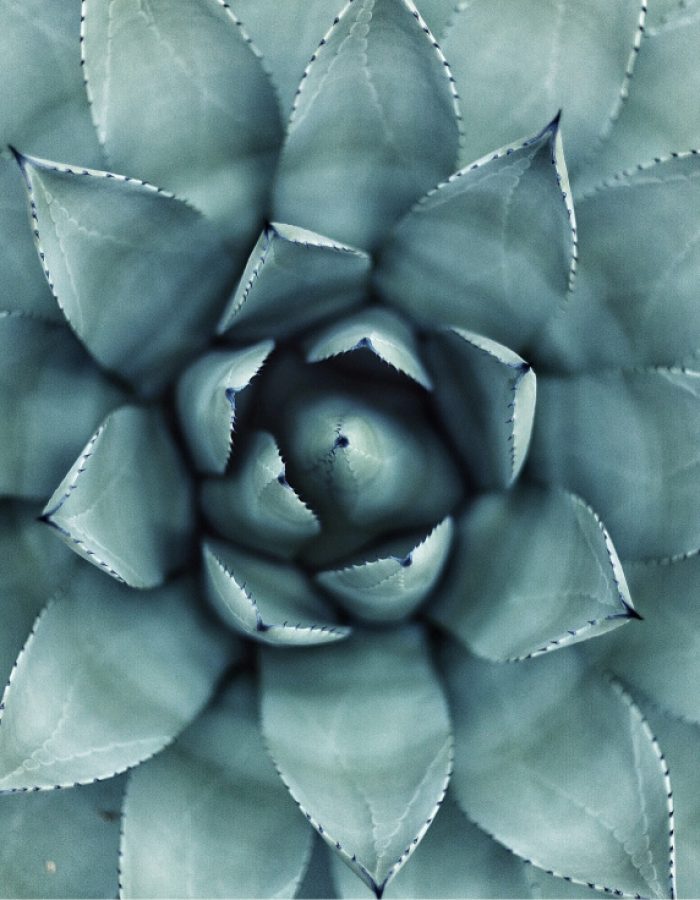 With Acupuncture and complementary medicine, we do health care your way.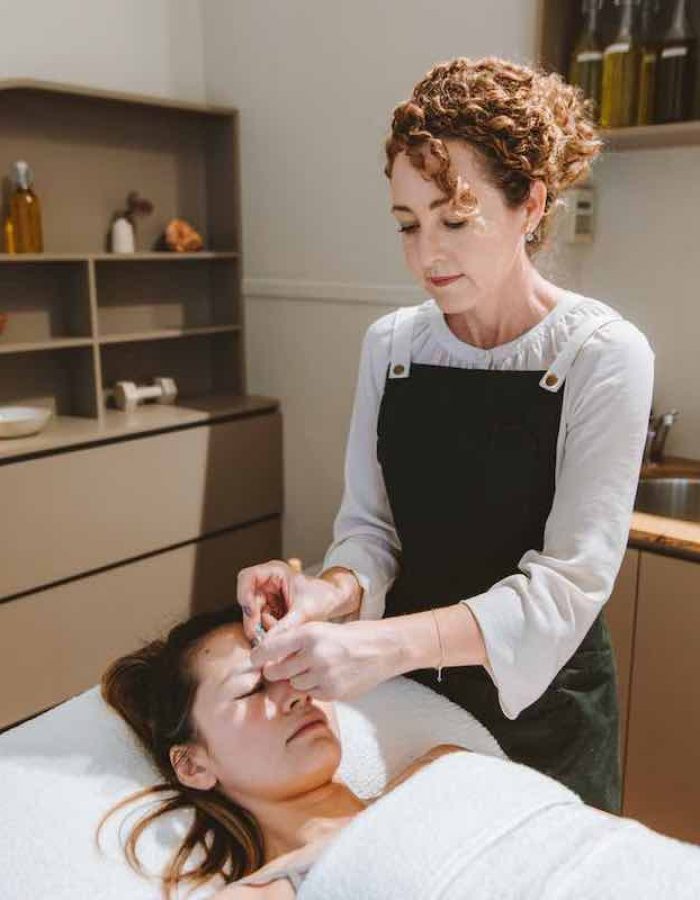 Integrative Precision Medicine
This whole-person approach joins the art of traditional medicine with the science of modern biometrics to provide a comprehensive diagnosis and optimal treatment of your health concerns or condition.
Your expert consultation provides a personalised health plan to help understand, manage, and treat your health in a supportive and comprehensive way. The health analysis will include biomarkers from functional pathology, functional medicine, nutritional genomics. The treatment will include acupuncture and prescription of Chinese herbal medicine, clinical nutraceuticals and supplements.
Initial 90 mins $245
Subsequent 90 min $195
Mimosa Glow Facial
Specialised cosmetic acupuncture treatment designed to target key signs of ageing and prevent common skin concerns. The Mimosa Glow facial focuses on toning and lifting the deep muscles of the face that sag as we age. A firming and tightening effect is achieved by stimulating the collagen and elastin production while circulation to the face is revitalised, boosting hydration and balancing oil production to achieve the Mimosa Glow.
Additional therapies can be added to your treatment to target key concerns. Please speak to our Wellness Advisors to arrange these in advance. These add-on's include:
– LED photon therapy
– Microneedling
– Enzyme sheet mask
– Gua Sha & jade roller
– Organic/botanical nutraceutical skin care application
90 mins $195
Add-ons: $25
Mimosa Signature Facial
Dr. Jaime O'Sullivan has designed a unique facial therapeutic experience utilising an innovative holistic approach to beauty.
The Mimosa Signature treatment uses microneedling, restorative peptide masks, gua sha and jade rollers alongside facial acupuncture to promote skin rejuvenation and revitalise beauty. The results are enhanced by the use of LED photon therapy and organic Oriental botanical products.
A bespoke program or tailored treatment schedule will be designed to achieve optimum results.
2.5 hours $295
Restorative Acupuncture - Initial & Subsequent
Oriental medicine draws on the holistic understanding and treatment of illness based on the concept of balance. Health is more than just the absence of disease, and Oriental medicine recognises this with its unique capacity to harmonise and enhance the capacity for enjoyment, fulfilment and restoring happiness.
Your consultation will include constitutional diagnosis, full body acupuncture treatment, Chinese herbal medicine prescription and nutritional therapy recommendations. This restorative treatment will address your immediate concerns and strengthen your constitution to restore and prolong good health.
Subsequent Appointments involve: Acupuncture and herbal medicine repeat prescription
Initial 1 hour & 45 min $195
Subsequent 75 min $145
Restorative Acupuncture - Weekly Special
Acupuncture only.
Weekly appointments at $95 not available to book online. Initial treatment must first be booked.