Wellness Consultations
A personalised treatment plan designed to restore balance and vitality.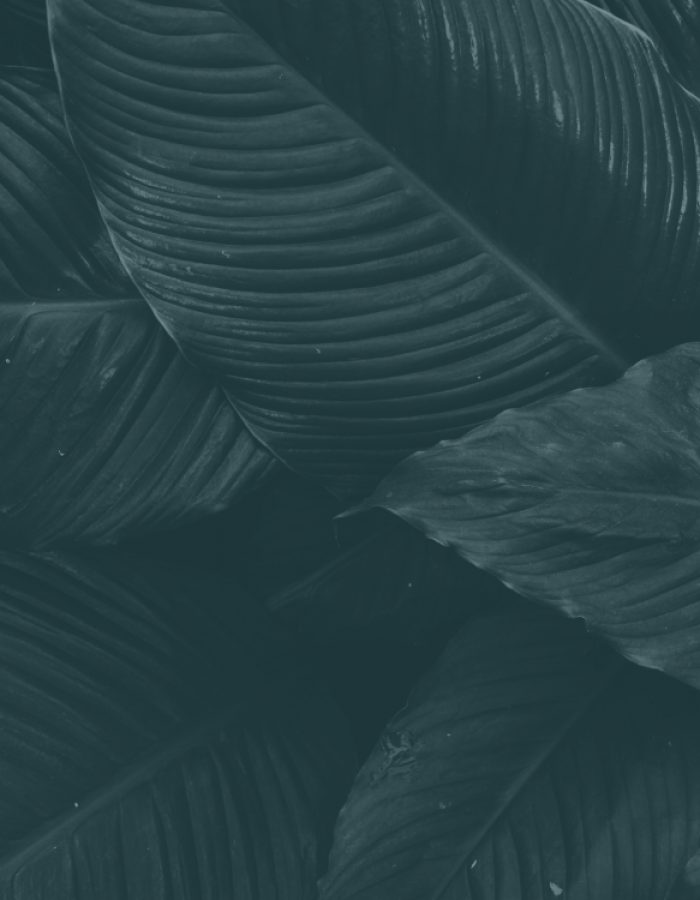 Bodyscape offers a holistic approach to health and wellbeing.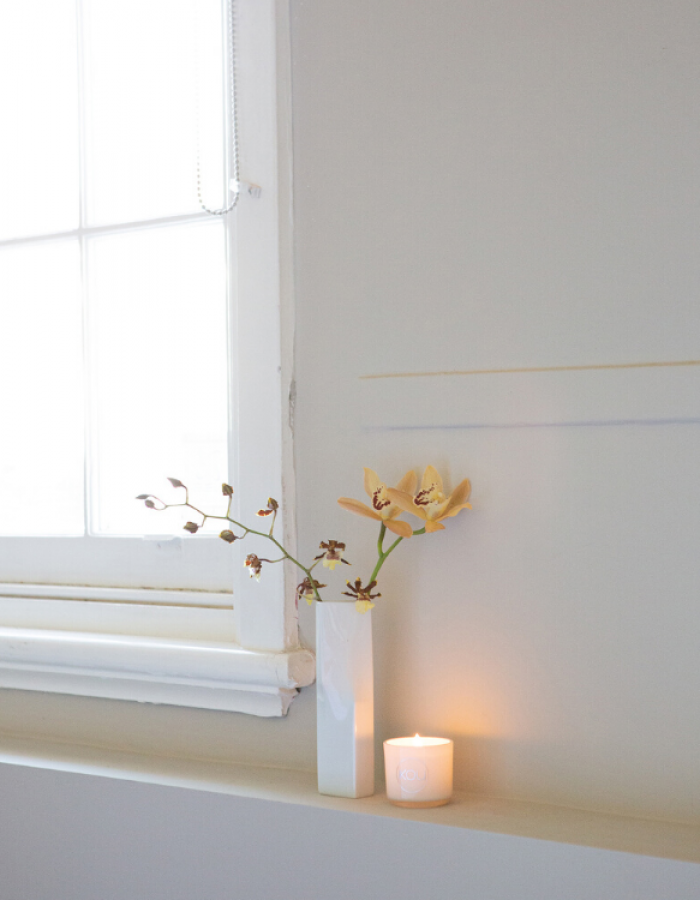 Ayurveda Lifestyle Consultation
Ayurveda (Ay_ur_veda) is a system of healing with its roots in ancient India. A Sanskrit term, it literally means the 'Science of Life'. More than 5000 years old, it is the oldest most comprehensive medical system in the world and is the source of many modern day approaches to healthcare. Ayurveda is a way of life. It believes optimal health is available for all, and teaches how to live in balance with ourselves, with the cycles of our life, the day, the year and in harmony with the Universe. An Ayurvedic consultation is concerned with the health of your mind, body and spirit and seeks to identify the root cause of any imbalance. By examining your lifestyle, emotional and physical health, a holistic program will be developed that best suits your needs and health goals.
60 mins $120