The Yoga Workshop – A 3-Part Series (April 2023)
March 3, 2023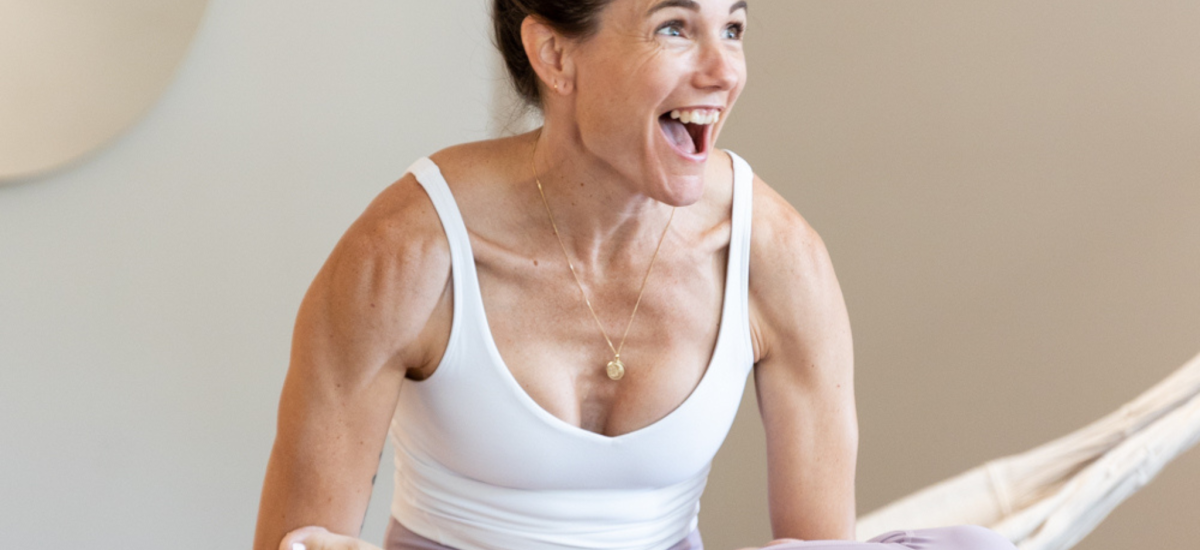 Each workshop begins with a flow focussed on warming up and actively engaging the body for The Yoga Workshop. Perfect for newbies who aren't afraid of trying something new, or those who have advanced wishing to refine their practice. Book all 3 or whichever one takes your fancy.
Saturday 1st April 2023 – Stretching into Splits
Saturday 8th April 2023 – Backbending Bliss
Saturday 15th April 2023 – Fly from Crow
1x Workshop – $47
All 3x Workshops – $135
Stretching into Splits
It's all about practice, you've heard that. But where do you even start? You'll learn the most important drills to get you so warmed up (and strong) in your hamstrings that your hips will thank you when you advance into standing splits, over splits and even compass pose. There'll be time to work on centred splits too.
Saturday 1st April at 10.30-12.30pm
Book now - 1st April
Book all 3x workshops
Backbending Bliss
Find more space in your backbends, exploring how to discover more range and ease as we progress through different levels. Backbends take as much mental patience as physical patience, and a slow juicy practice will get us ready for the courageous work of heart opening.
Saturday 8th April at 10.30-12.30pm
Book now - 8th April
Book all 3x workshops
Fly from Crow
Step into the exciting world of hand balancing. You'll start pretty close to the ground with crow pose. If you've mastered that there's another world to explore with flying crow, koundiyasana, tittibasana, jump backs and even an opportunity to transition from hands to head (ie. into headstand)!
Saturday 15th April at 10.30-12.30pm
Book now - 15th April
Book all 3x workshops