Face
Indulge, replenish and rejuvenate.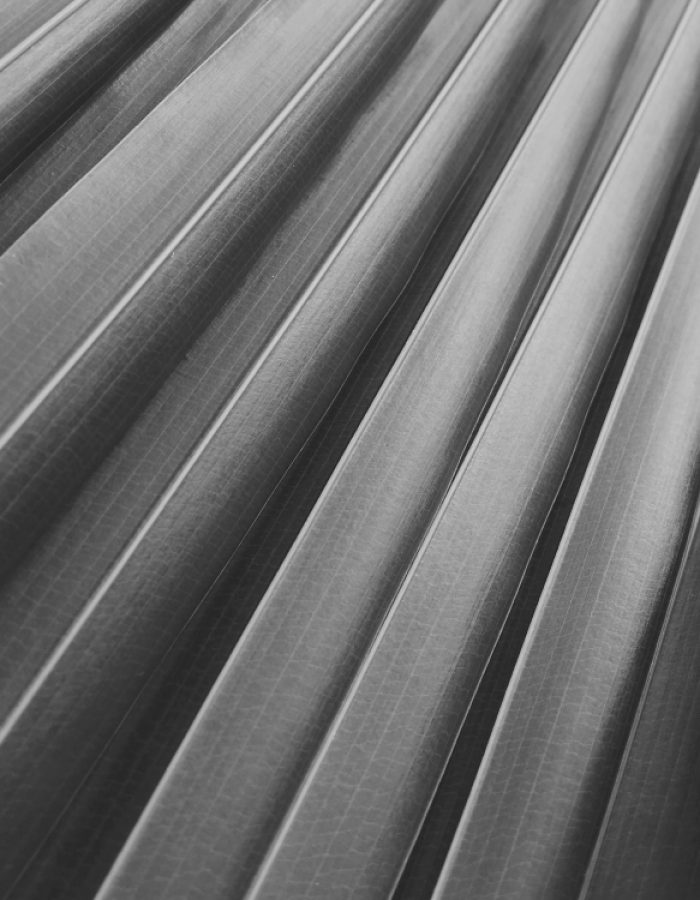 Bodyscape offers a holistic approach to health and wellbeing.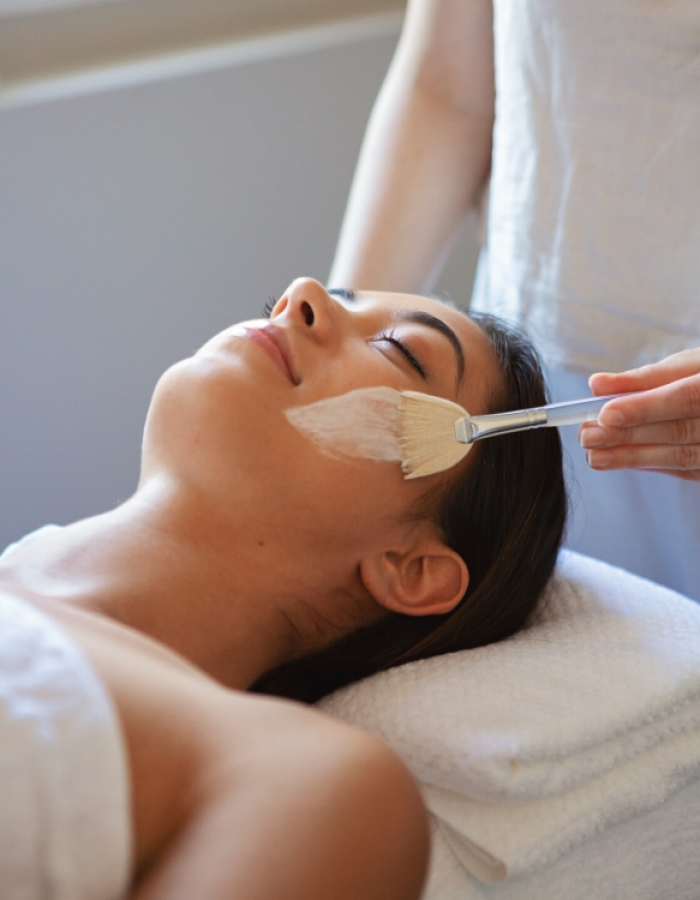 iKOU Signature Facial
A beautiful, detailed facial that is deeply relaxing, hydrating and rejuvenating for all skin types, delivering high-performance, anti-ageing results. Using all plant based products, radiant skin is revealed, hydration restored and collagen achieved using active, organic ingredients, serums and masques and boosted with acupressure facial massage.
Incorporating Aromatherapy, scalp, foot, arm and lower leg massage this really is the ultimate blissful experience.
90 mins $220
Wellness Probiotic Facial *NEW*
A complete holistic relaxation treatment that begins with a sacred grounding ritual and breathwork to help you find your zen.
Using Eastern facial massage techniques with Gua Sha crystal stones and rollers to relax facial muscles and release tension giving a youthful smoothness to the skin.
A selection of iKOU skin food boosters including coconut probiotics and green superfoods brighten the complexion leaving a luminous glow, a reflection of skin health.
Hot and cold temperature therapy is incorporated to promote vascular circulation and product absorption offering healing, calming and rejuvenation benefits.
90 mins $220
Green Superfood Booster Facial *NEW*
Fresh skin is revealed with a natural AHA sugarcane and fruit enzyme peel.
Illuminate the complexion and deliver a powerful active boost of cleansing, green superfoods.
Quench thirsty skin with a moisture-locking hyaluronic infusion mask to hydrate skin for a clear, healthy balance.
* Recommended for revitalising of dull, dehydrated, premature ageing, sun-damaged and acne prone skin – or as a deep cleansing treatment for a skin boost.
60 mins $190