Spa Etiquette
Make the most out of your Bodyscape Wellness Spa experience.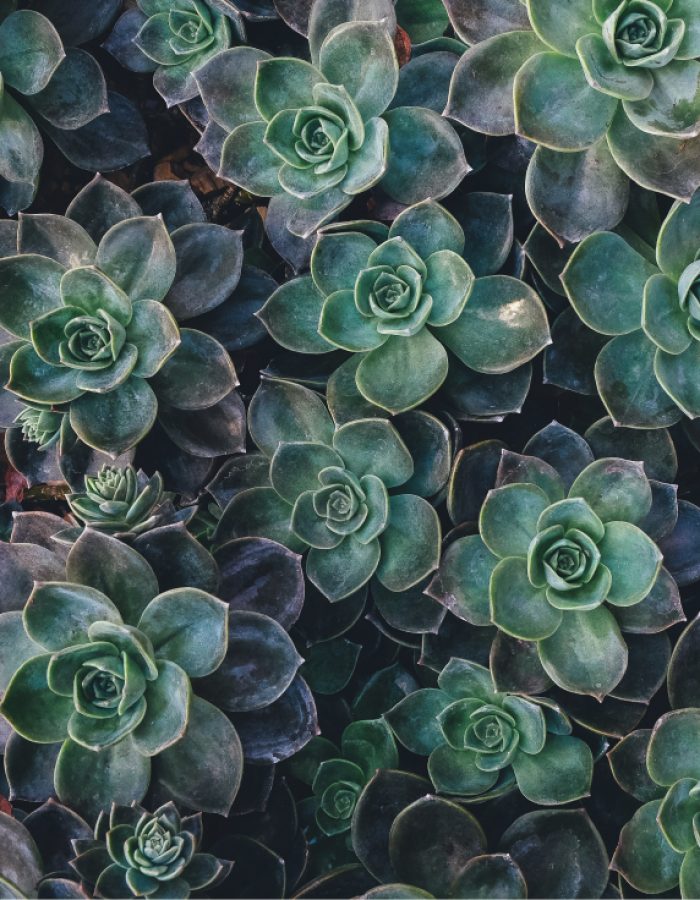 Here we cover some things to help you get started.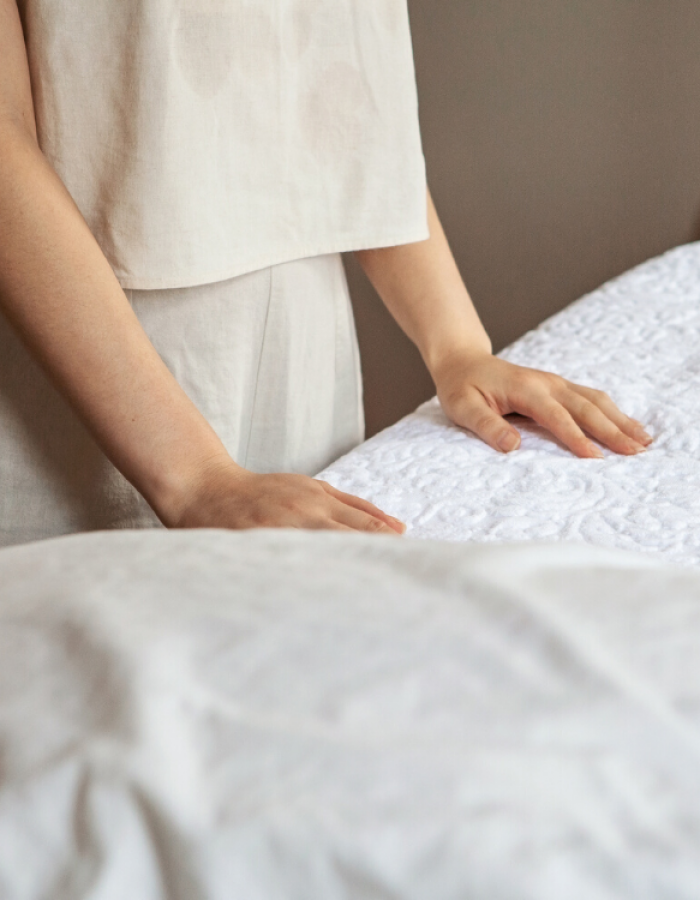 Make your moment to escape exactly what you need by following these guidelines.
Enquiries & Reservations
Bodyscape Wellness Spa is open from Monday to Saturday. To book a treatment please visit our website, Mindbody or drop in to the studio to talk with our Wellness Advisors. To ensure your preferred time and service are available, we recommend booking in advance.
Spa Arrival
Please arrive 10-15 minutes prior your treatment to allow time for adequate time for you to check-in, and for your therapist to plan your perfect experience. Late arrivals may result in reduced treatment time.
Cancellation Policy
If you're unable to make your appointment, Bodyscape kindly requests 24-hours notice for all bookings scheduled Monday to Friday, and 48-hours notice for all bookings scheduled on Saturday. 100% charge will apply for any treatments cancelled within these notice periods.
Minimum Age
All guests must be a minimum of 18 years of age to use the spa facilities and services. Guests aged from 16 years may attend with signed consent from a parent or legal guardian.
Spa Etiquette
To ensure comfort and relaxation of all guests, we ask that you please keep your voices to a minimum and respect that the spa is a mobile and smoke-free environment. Robes have been provided for your convenience. Professional draping is performed throughout the duration of your spa treatment. We ask that you wear swim wear or robes and towels provided when moving around the spa areas.
Health Conditions
Please inform us of any medical or health conditions, allergies, injury or pregnancy when making your reservation.
Privacy
All personal information shared will remain private & confidential.