Studio Etiquette
New to Bodyscape or not sure how it's done at the studio?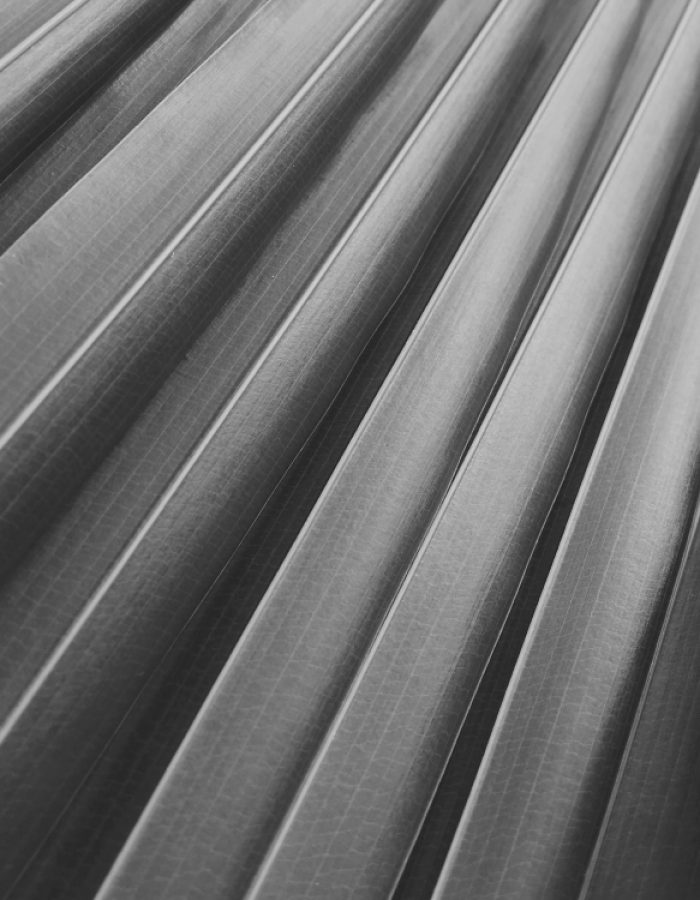 To make your Bodyscape experience more comfortable, here we cover some things to help you get started.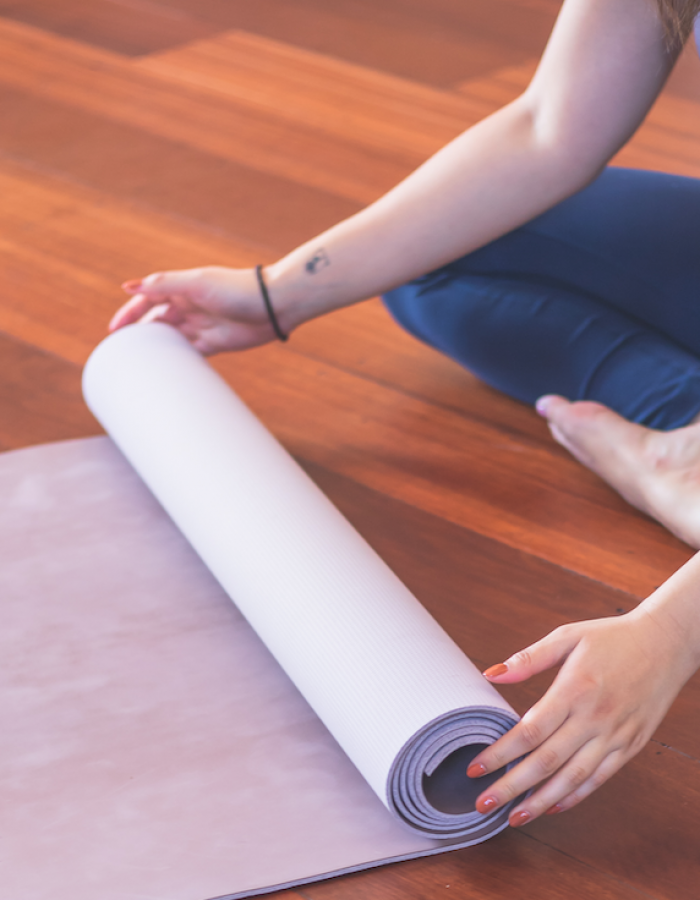 These policies will help us maintain a peaceful environment for all of you.
Arrive early at least 10 minutes prior to scheduled class time. Class starts on time and late entry is not permitted.
Online bookings required for all classes. Download our Bodyscape App to make it easier. If you are unable to attend please do your best to cancel at least 2 hours before the class.
Be prepared and bring your water bottle, mat, and towel if you have a sweaty practice. If you don't have a mat they're available for hire for $2.
The studio is phone free so keep them on silent or turned off in the lockers.
Leave your belongings in the lockers, including your shoes.
Personal mat storage is in the props room. Please email hello@bodyscape.com.au if you wish to store your mat at Bodyscape, we take no responsibility of any loss/damage to them.
Take quiet time by minimising conversations in the studio. For many, the time spent here might be the only opportunity for tranquility in their day. Leave the catch-ups at reception or for the hammock room.
Keep it clean by wiping down the space around your mat and using the cleaning products to wipe down your mat.
Keep it tidy by returning props neatly to the props room. This includes folding the blankets very neatly.
Let your teachers know if you do not want hands on adjustments.
Stay home if you are sick and practice at home through our Members Hub in order to protect the health of everyone at the studio.
Returns on retail must be made within 14 days of purchase, for store credit or store exchange only. No cash or credit card refunds. Items must be in original condition. For health reasons, there are no returns on yoga props.