Rituals
Rest, relax and revitalise.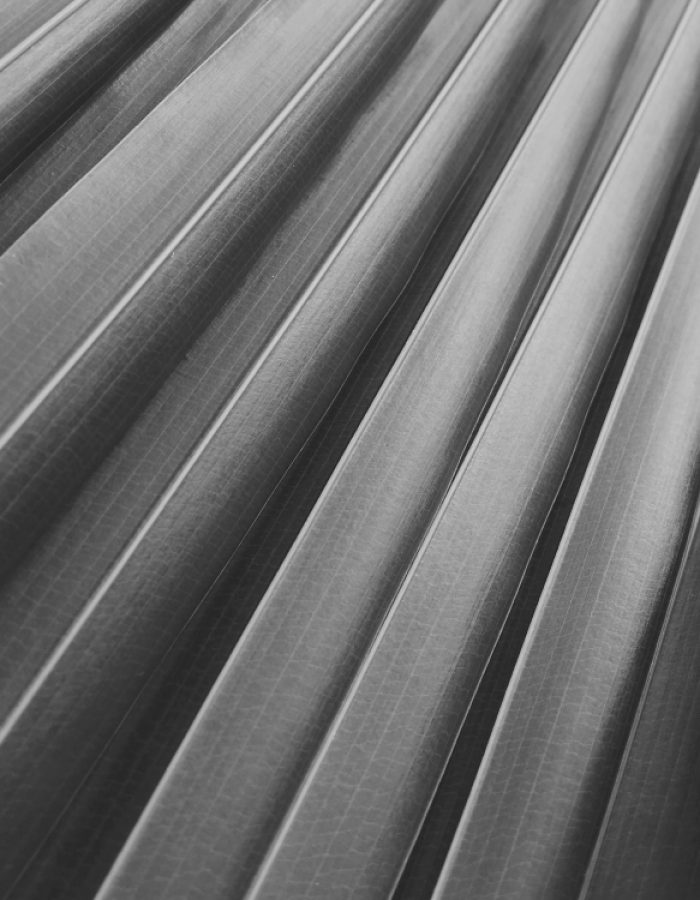 Bodyscape offers a holistic approach to health and wellbeing.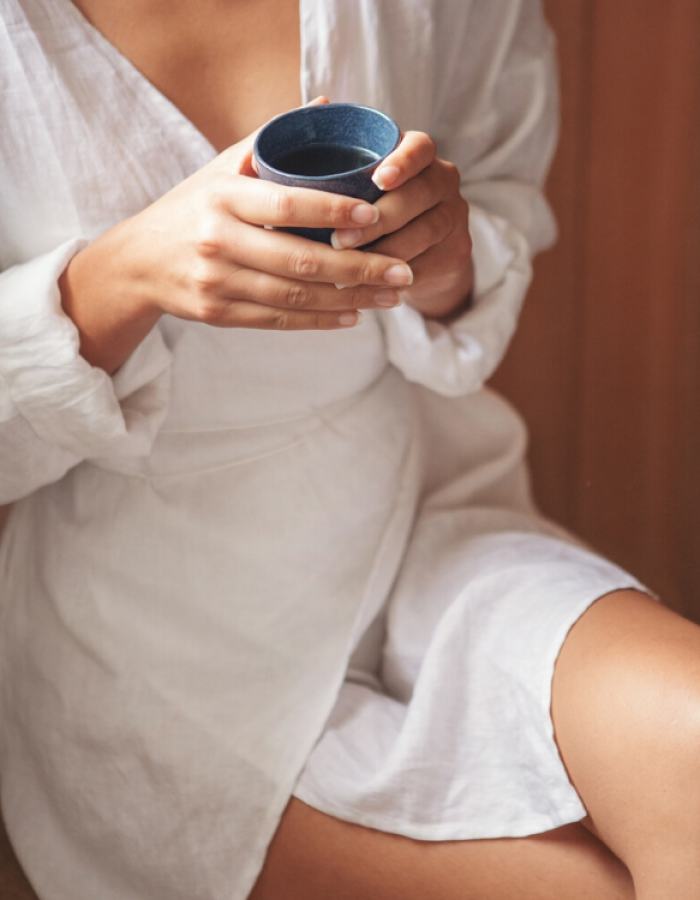 iKOU Rainforest Revival
Breathe new life into your body and soul and enjoy a fresh start with this uplifting ritual. A sea salt scrub reveals radiant skin while preparing the body and mind to fully enjoy the benefits of full body massage, focused on releasing tension and leaves you energised and walking on air. Enjoy a body scrub, full body and scalp massage, and foot restoration massage with mask.
90 mins $225
iKOU De-Stress Body & Mind Balance Ritual
Relax and destress the mind, balance the body and restore hydration in this soothing head to toe rejuvenation ritual. Focusing on mood lifting benefits using essential oils to promote a feeling of positivity and wellbeing, this calming treatment will leave you feeling utterly relaxed and hydrated.
Enjoy a body scrub, back massage, Body Soufflé, facial and scalp massage.
120 mins $265
Sleep Ritual
Reset the natural rhythm of the body to heal disruptive sleep patterns. Using ancient Ayurvedic practices that support the nervous system and encourage deep rest.
Includes: Mini consultation – Guided Pranayama – Abhyanga Marma Massage – Shirodhara – Yoga Nidra
3 hours $400