Mind & Body
Rest deeply. Find balance. Emerge restored.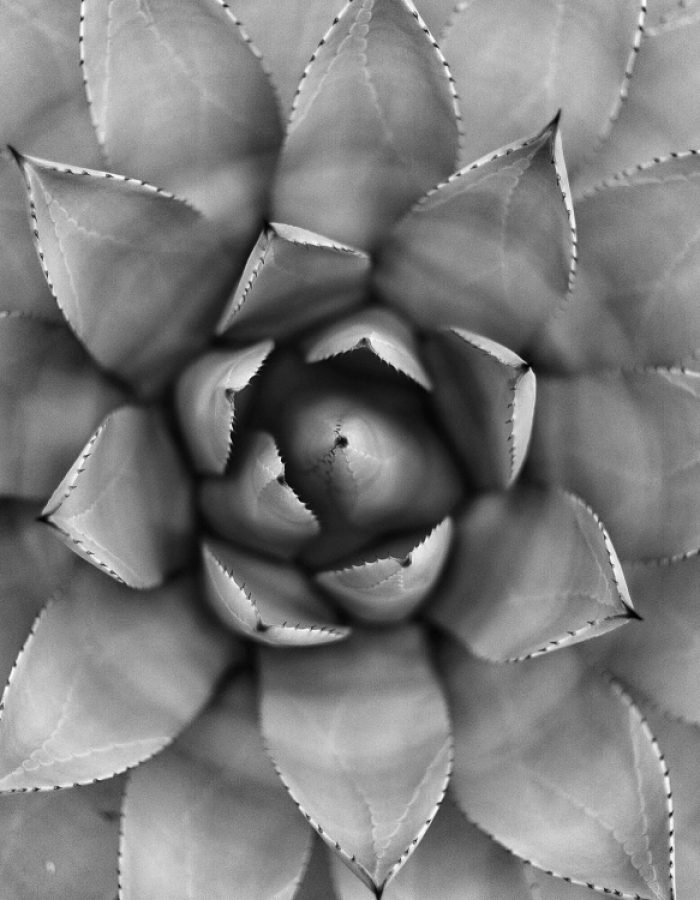 Bodyscape offers a holistic approach to health and wellbeing.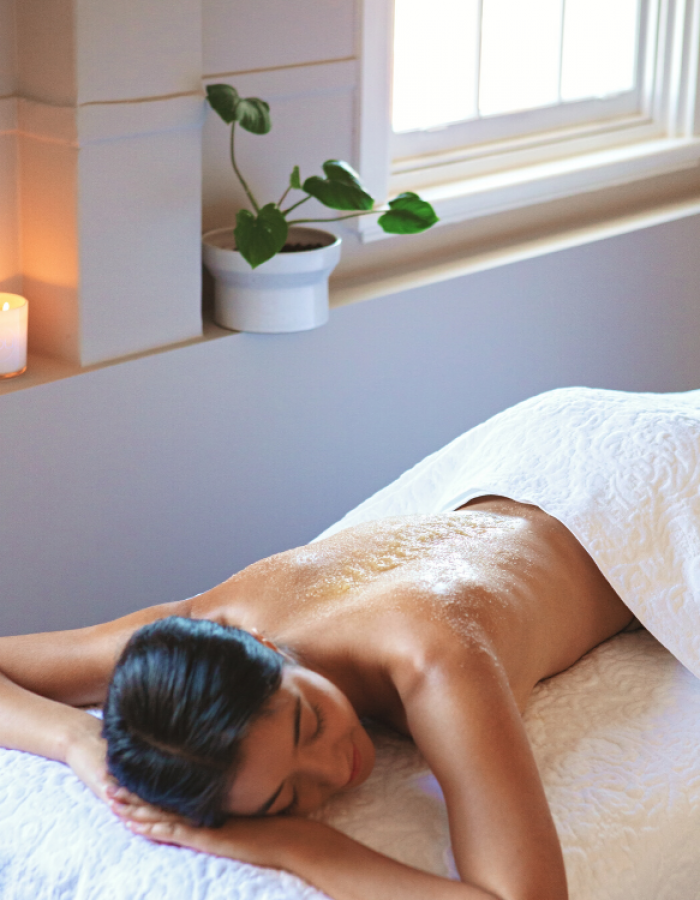 iKOU Body Scrub
Transform the body and mind with iKOU high performance body scrubs. Polish away dull skin to reveal a radiant glow with instant results. Rich in essential fatty acids and antioxidants with selected oils to promote cell renewal and long-lasting healthy skin results.The finishing application of a triple butter organic Body Soufflé leaves the mind relaxed and the skin rejuvenated. Enjoy as a stand alone treatment or the perfect indulgence before a massage.
Customised body scrubs:
Organic Italian Orange & Australian Jojoba Body Buff for cell renewal and healthy skin Lemon Myrtle Renewal Body Scrub to cleanse and rejuvenate balanced skin types Organic Coconut & Native Hibiscus Body Polish gentle and effective for sensitive skin
45 mins $140
McLoughlin Scar Tissue Release®
MSTR® is a gentle, non-invasive and highly effective treatment of scar tissue to improve lymphatics, nerve signal and blood flow.
Any trauma, puncture, surgery, break to the skin or underlying tissues has the potential to leave a scar. Scar tissue and adhesions reduce strength, mobility and range of motion. The trauma, or the scar may have a strong emotional effect on an individual. Delayed healing and trapped products of healing may impact your immunity and energy.
MSTR® can improve circulation, lymphatics, nerve signals, appearance, sensitivity, functionality and range of motion. It may release trapped toxins, release trapped emotions and improve range of motion in both near and distant tissues or limbs. MSTR® can have a profound effect on the sensation and appearance of the scar along with improvement of the function of local tissue. This technique is also fabulous for plantar fasciitis and restricted shoulder movement.
60 mins $150
Shirodhara
Shiro (head) dhara (flow) is a unique and beautiful Ayurvedic therapy that involves gently pouring a steady stream of herbal oils over the forehead and Ajna (eyebrow) chakra. This deeply relaxing treatment has a profound effect on the nervous system, relieving symptoms of stress, anxiety, fatigue, hypertension, headaches and depression. It regulates mood, improves memory, normalises sleep patterns and helps to provide clarity of all senses.
After booking, one of our therapists will be in touch to share more details about how to prepare for this special treatment.
60 mins $140