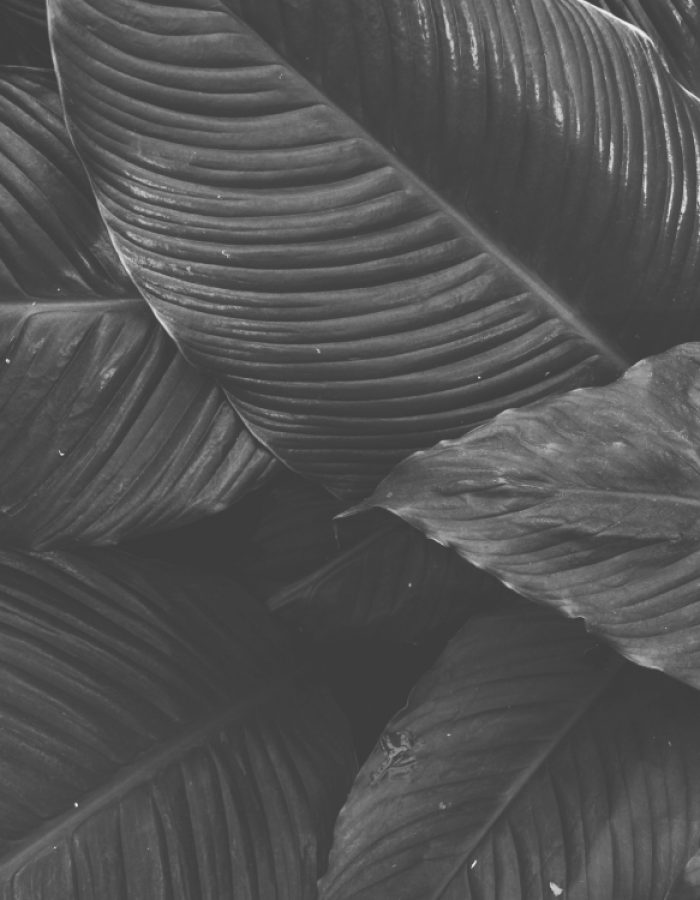 Yoga in the comfort of your own home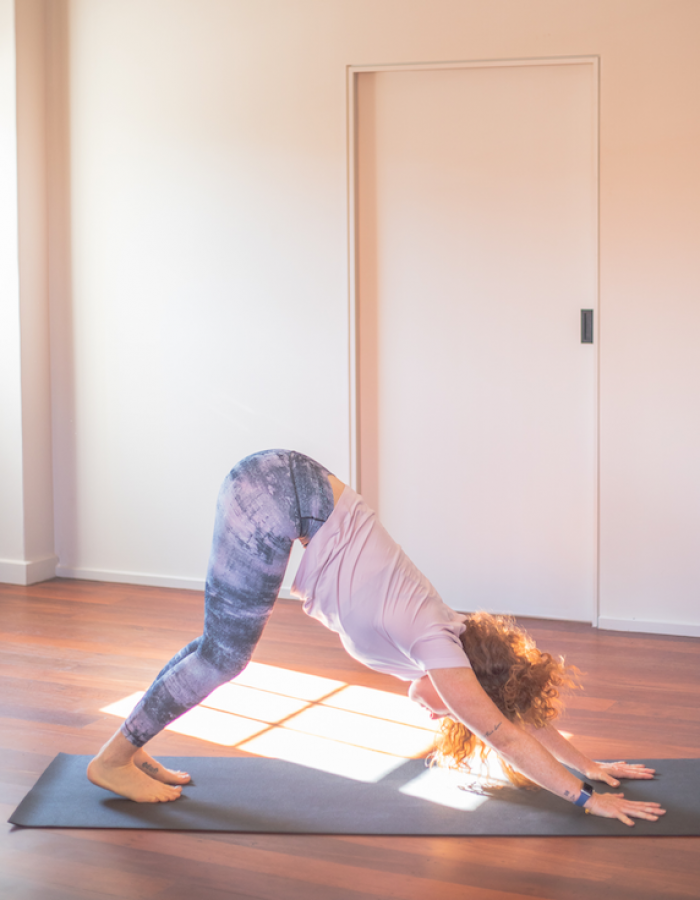 Why Private?
We all come to yoga for various reasons, but we can also shy away from it. Beginners may find the idea of group classes daunting, or even impossible. You may be crunched for time, our schedule doesn't quite work with yours. You could be coping through an injury or health condition that requires a little extra attention. Or perhaps, you are ready to take your practice to the next level. A private yoga instructor can be the push you need to enrich your life with yoga. You can book as an individual, couple or even small groups at your home or at the studio.
What We Offer
Not only does Rosanna work from her studio in Nedlands, she also services clients privately in one-on-one sessions in the Western Suburbs. Taking a multi-disciplinary approach, she incorporates yoga, pilates, resistance training and light weights with the use of props such as blocks, straps and foam rollers to elevate your sessions. Every session is totally different, and Rosanna crafts every one of them to serve you best.