About us
Bodyscape is founded on a balanced approach to yoga and wellbeing.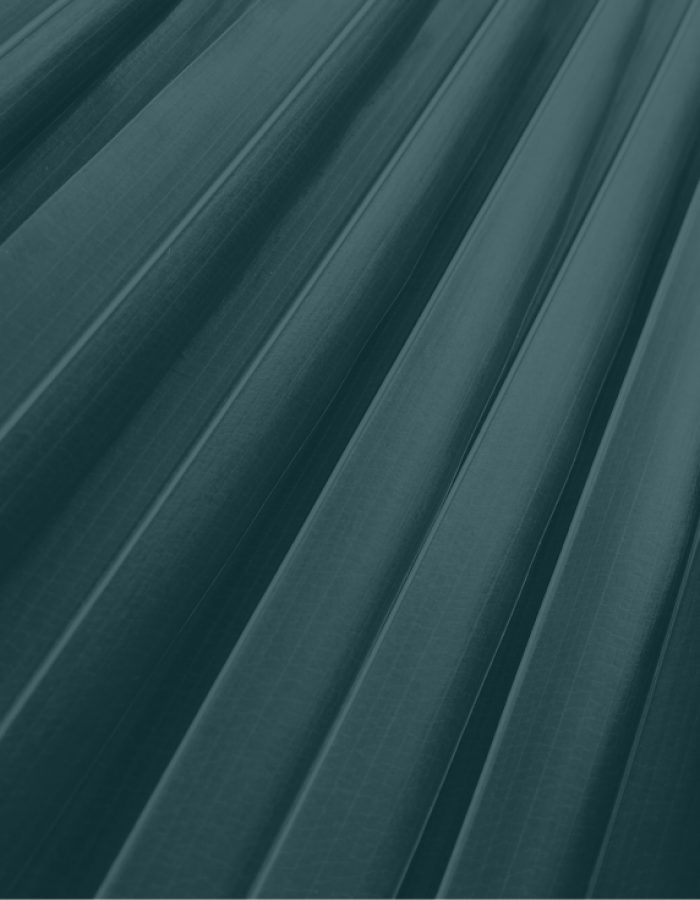 Our range of classes offer our students a rewarding experience amongst like-minded people to move, breathe and nourish their bodies and minds.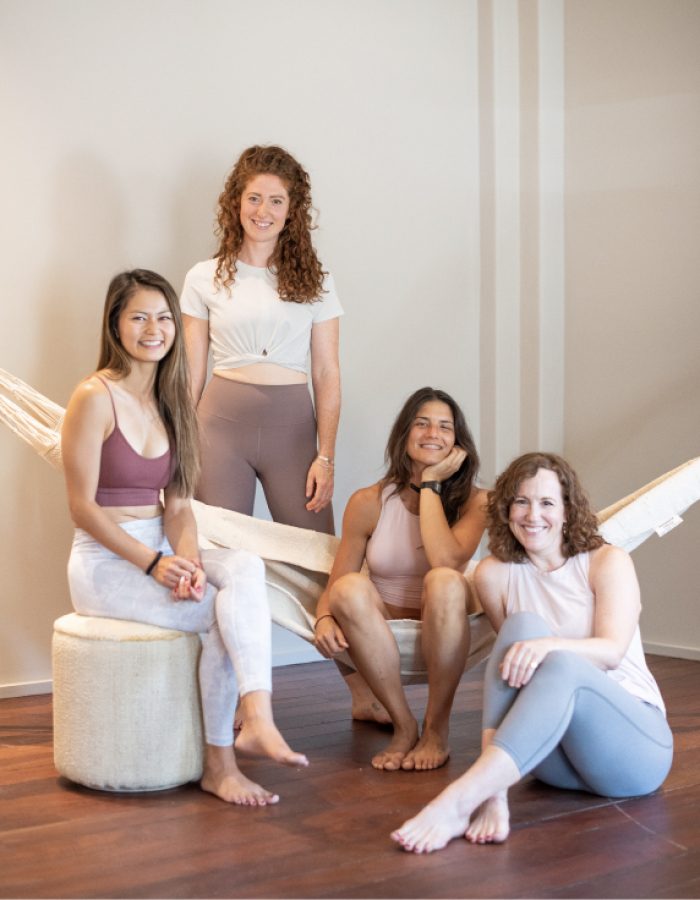 About Bodyscape
Bodyscape is a yoga community unlike the rest, with an openness and understanding that extends far beyond the mat. Our teachers come from all walks of life and infuse their international and local training with their own personal styles to lead classes that test, nourish and fill you with the joy that is yoga in all its forms. Our students are drawn to the down to earth style of our practices, and come back day after day, year after year, filling us with gratitude for their continued and unrelenting support. We give back not only in our offerings, but also through our physical studio, shaped on reflection and relaxation, welcoming you to what we hope you see as a home away from home. With our growing family, we have also expanded our offerings to include Mums n Bubs for the right practice to heal, rest and recover as well as our joint membership with Chris Wilson Fitness and Boxing Studios. We can't wait to welcome you.
The Studio
We have established ourselves within the yoga community with a reputation for sensitivity and a whole lot of fun, and our studio, located within a renovated heritage building that was once the Nedlands Post Office, is elevating us to another level of sophistication. Flooded with natural light, we intended to create a space that goes against the grain of traditional gyms and studios, focusing on a more contemplative, familiar and tranquil space, echoing all of which we believe in.
As hard finishes offset soft materials, our waiting room is fun and energetic, whilst our main yoga space is open and bright with an included relaxation space that is a more restful area to unwind in before and after class. Our personality shines through our studio, with an ambience that plays on relaxation as well as the liveliness we pride ourselves on, elevating your everyday yoga experience with a little bit of added luxury.
Members Hub
With times constantly changing, we have launched Members Hub, our online platform to deliver the most premium at-home practices you've seen. Whether it's time to sweat, or find a moment for mindfulness, we are here to help you restore balance. You'll find unlimited on-demand access to our growing library of classes and workshops, from your favourite teachers right here at Bodyscape. Practice anywhere from all your devices including iOS, Apple TV and Chromecast – computer, tablet or phone. 24/7/365. Location, time or convenience doesn't need to be an issue as you can have the luxury of working on your practice and learning educational content in the comfort of your home, or even while traveling (the latter only after COVID-19 of course).
Wellness Spa
Cleverly located in a separate wing of the Bodyscape building is our Wellness Spa. With three treatment rooms, two infrared saunas and a room dedicated to your relaxation, Bodyscape offers a holistic approach to health and wellbeing. Blending ancient philosophies with modern day therapies, each guest is encouraged to find their own pathway to greater peace, happiness and ease.  A place that promotes physical, emotional and spiritual wellbeing. A moment to escape.